1-800-ADOPTION
Thank you for viewing our profile
If you would like to learn more about us, please call 1-800-ADOPTION (2367846), fill out the form at the bottom of our on-line profile page, or email us at bp_information@americanadoptions.com.
To revisit our on-line profile page and view our profile video at American Adoptions, simply use your mobile phone to scan the QR code on the right. We are looking forward to hearing from you!
Greg & Marissa
We are so grateful that you are taking the time to read our profile and consider us as parents for your child. We are excited for the opportunity to share our love and expand our family. It would be such an honor if you chose us to be the parents for your child.
About Us
Job
Budget Analyst
Assistant Controller
Education
Master's Degree in Accounting
Master's Degree in Accounting
Relationship
Legally Married
Why We Chose Adoption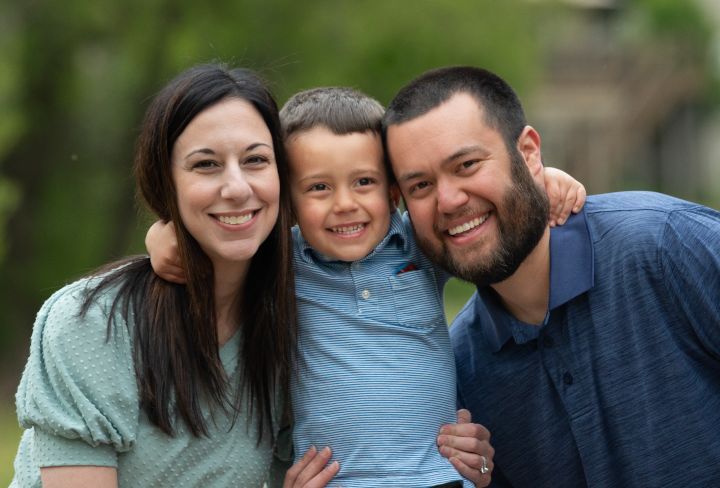 Being parents is by far the most important and rewarding responsibility we have ever taken on. It has given us more joy and purpose than we ever could have imagined. It is incredible how much unconditional love we have for our son. Teaching our son love, kindness and patience has been such a privilege to us. It is so rewarding to watch him grow, learn, and experience the world. Seeing things through the eyes of a child with their innocence and inquisitiveness is so humbling.
Our desire to adopt started out as an answer for our infertility issues. We struggled for many years with several failed attempts at getting pregnant. We felt beyond blessed when we were able to have our son through IVF. However, even after we had our son, we still felt strongly compelled to adopt. It was just something we felt we were meant to do. We both have siblings that we are very close with and we would love for our son to have a sibling to share that closeness with. Families come in all different forms. We have so much love to give and want to share it with another child. It doesn't matter how a family comes to be, as long as there is love.
Qualities We Love, Admire and Respect in Each Other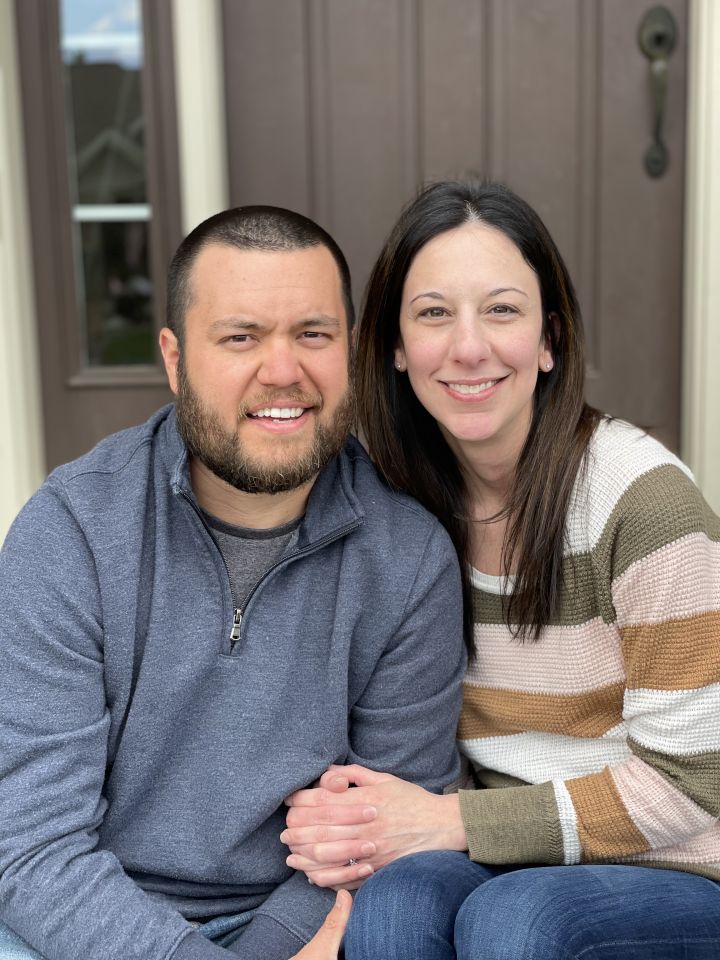 Greg About Marissa: Marissa is loving, caring, smart, and selfless. She is a nurturer and is always taking care of other people more than herself. Whether it's feeding us or making sure everything is OK, she is always there for others. She is also such an amazing mother to our son. It is so sweet to see how much love she has for him and how well she takes care of him. Marissa and I will always be each other's other half, but without a doubt, she will always and forever be my better half. She brings out the best in me because that's exactly what she deserves.
Marissa About Greg: Greg is funny, patient, outgoing and caring. We are a team, best friends and love each other unconditionally. We are completely on the same page when it comes to morals, values, loyalty and trust. We like a lot of the same things, but we also have differences that complement each other so well. Greg is rational when I am emotional. He is funny and sweet when I get sad. He makes me better than I could ever be by myself. Greg is an amazing and loving father to our son, and I know he will have so much joy being a father to another child.
Our Life Priorities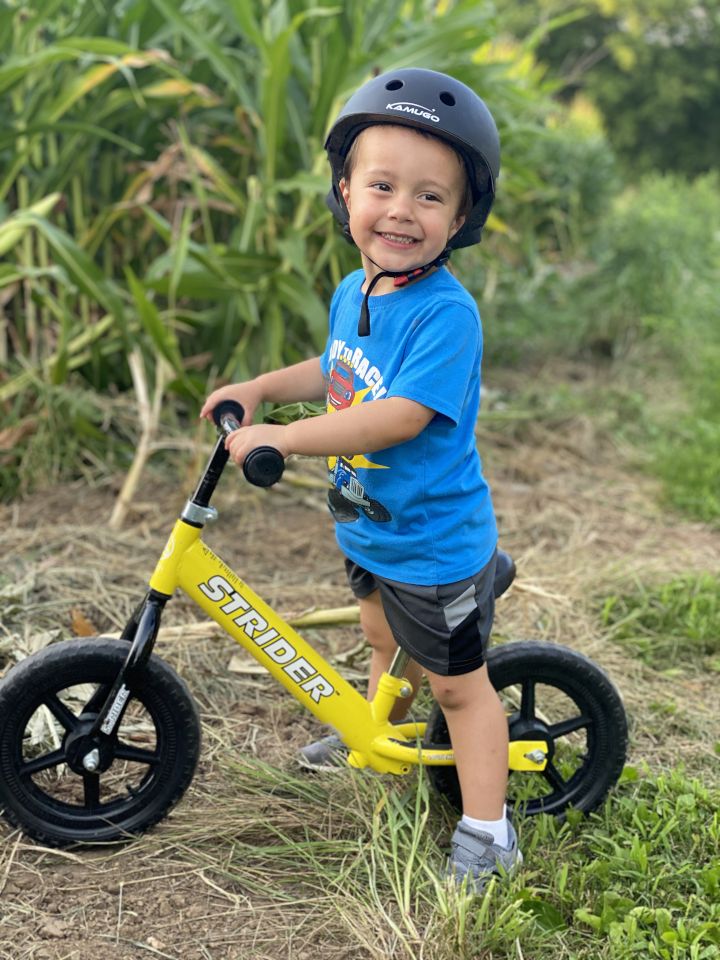 Family is by far our number one priority in life. We both come from very supportive and close families that have allowed us to build wonderful memories. We want to be sure we have that bond as a family, too. When you're having a bad day or need someone to talk to, you should always feel like your family is there for you. Family time, such a dinners together, walks or cooking together are important and we try to always be present without distractions.
Health, both physical and mental is also an incredibly important priority. As a family, we try to eat healthy and get exercise. We also try to not get overwhelmed with life challenges and instead, focus on being thankful for what we do have.
Work and education is another one of our life priorities. We know that money doesn't buy happiness, but it's important to be stable enough to pay bills and feed yourself. We want to teach our children the importance of education, work ethic and saving for their future.
Photos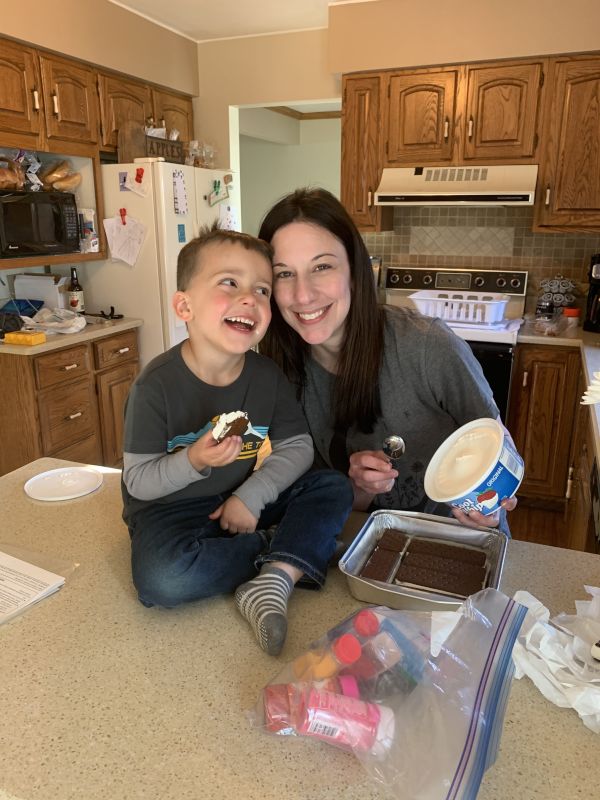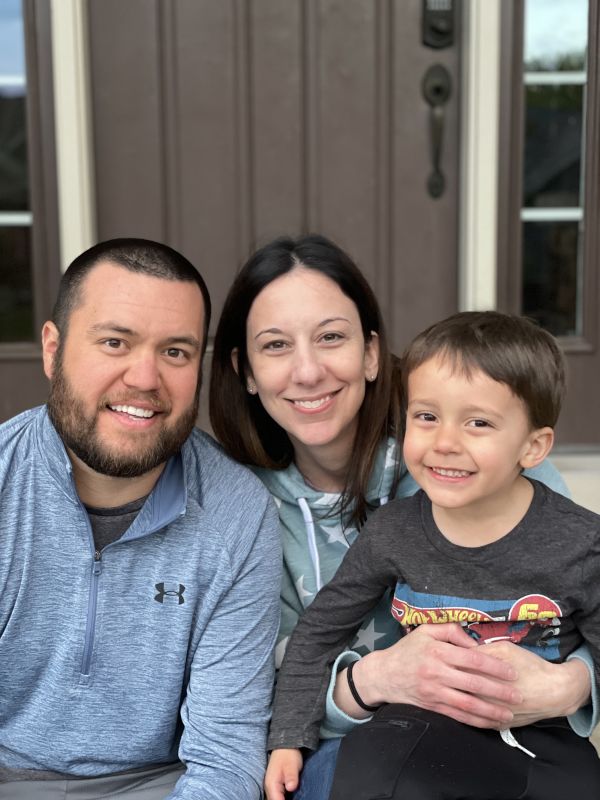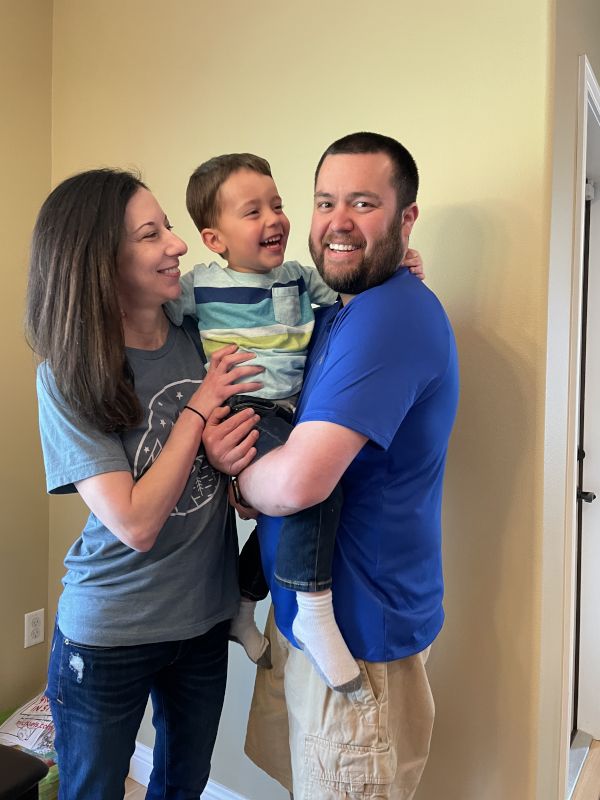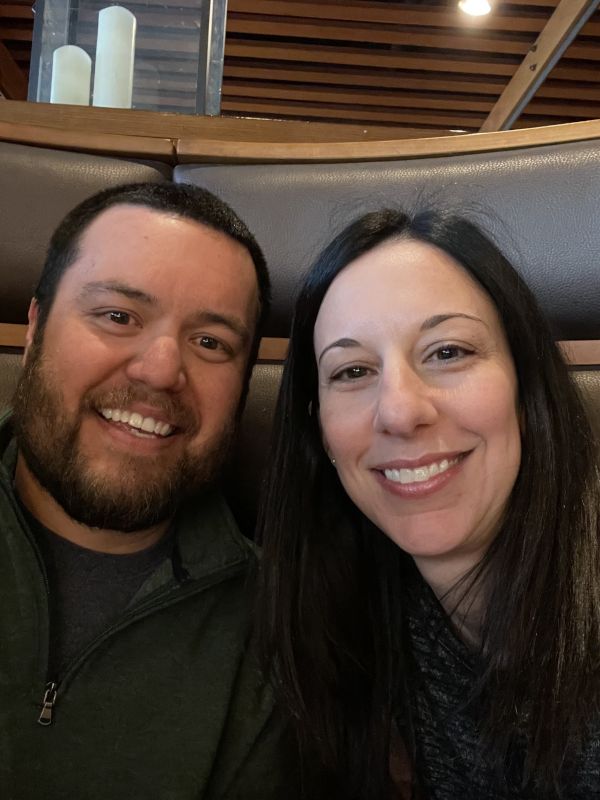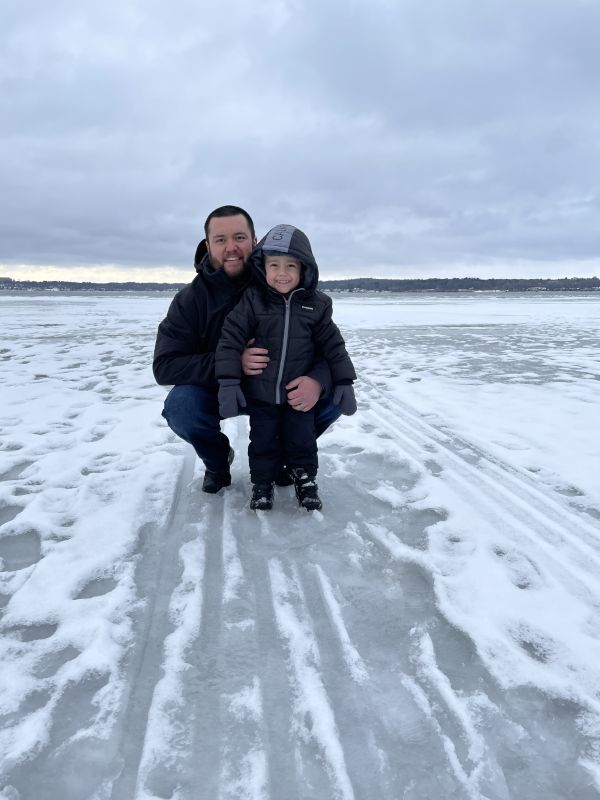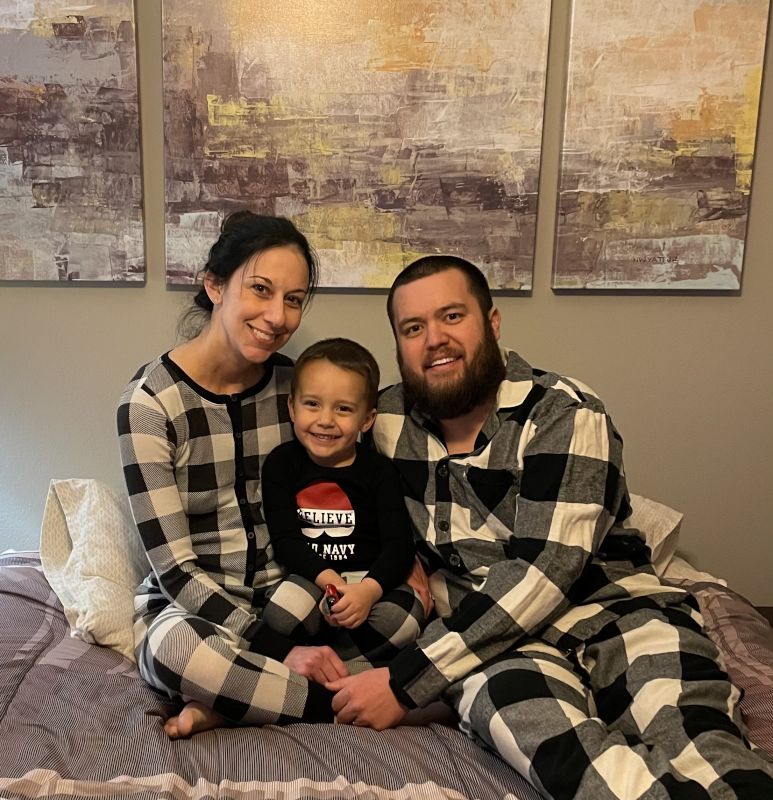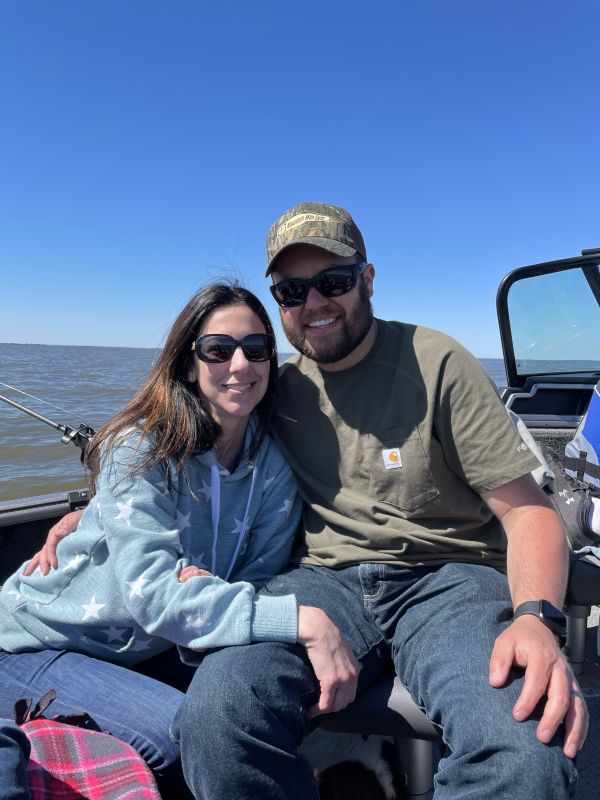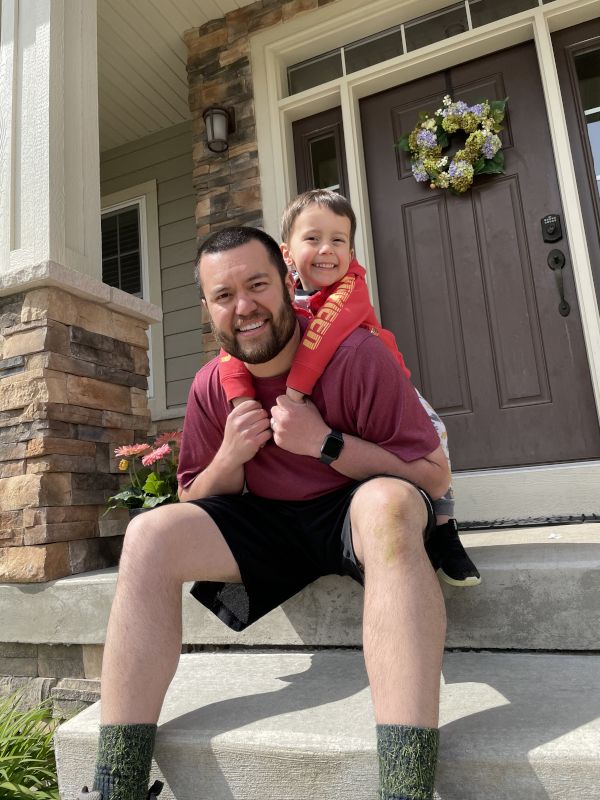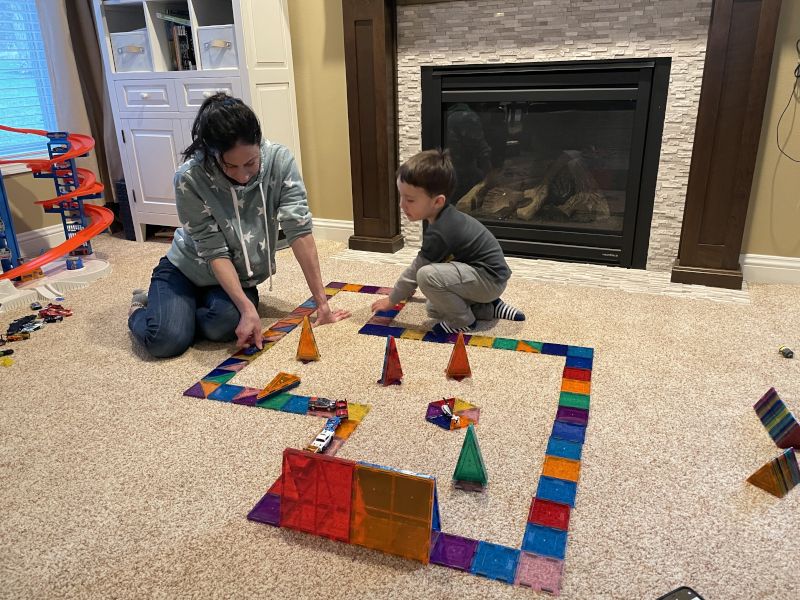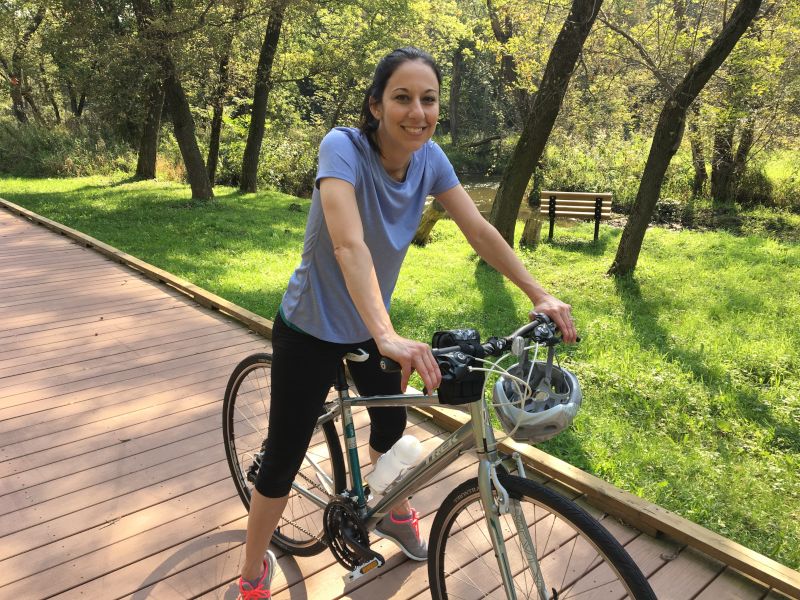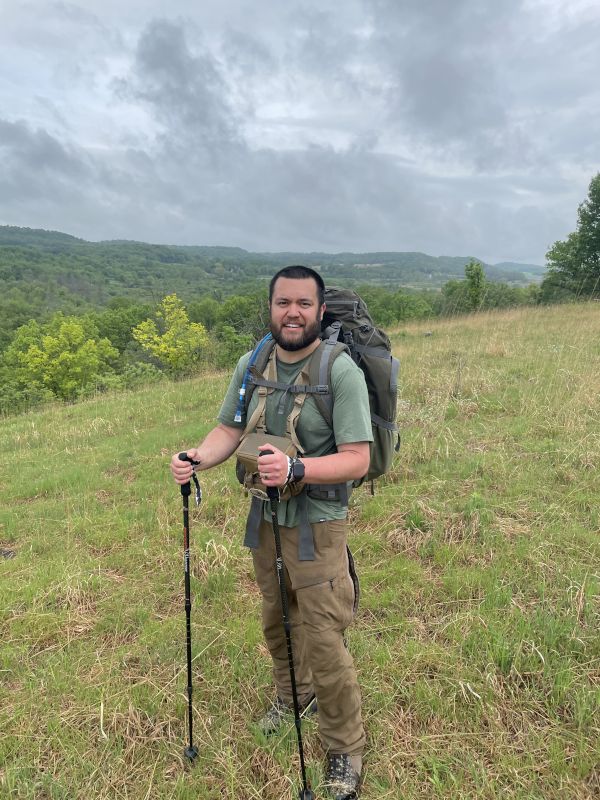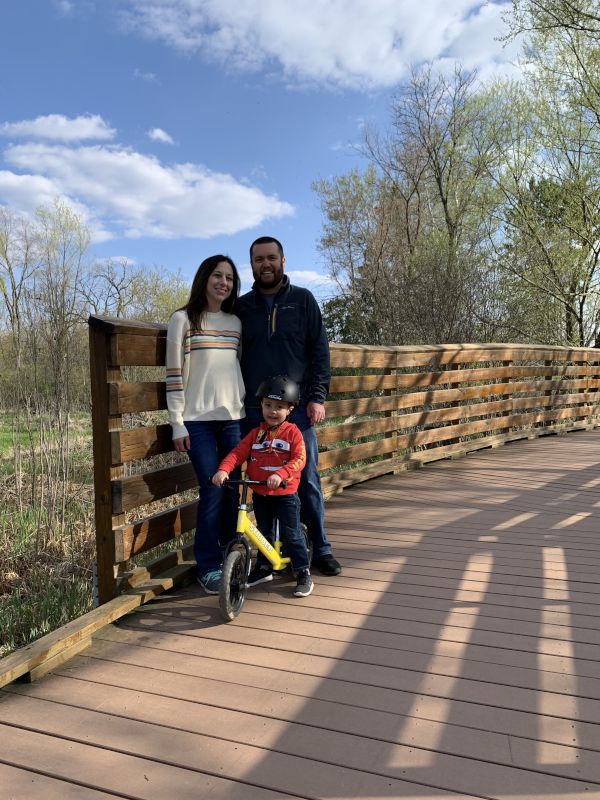 ×
1 / 12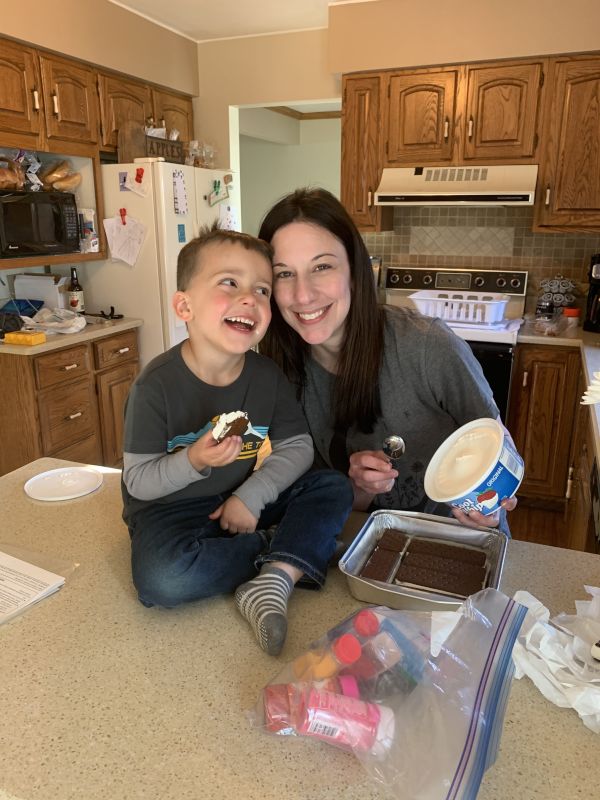 2 / 12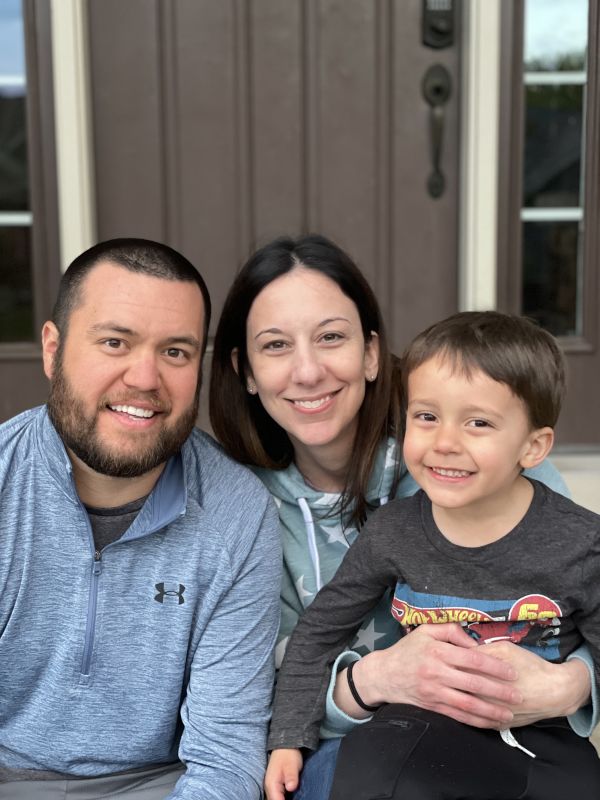 3 / 12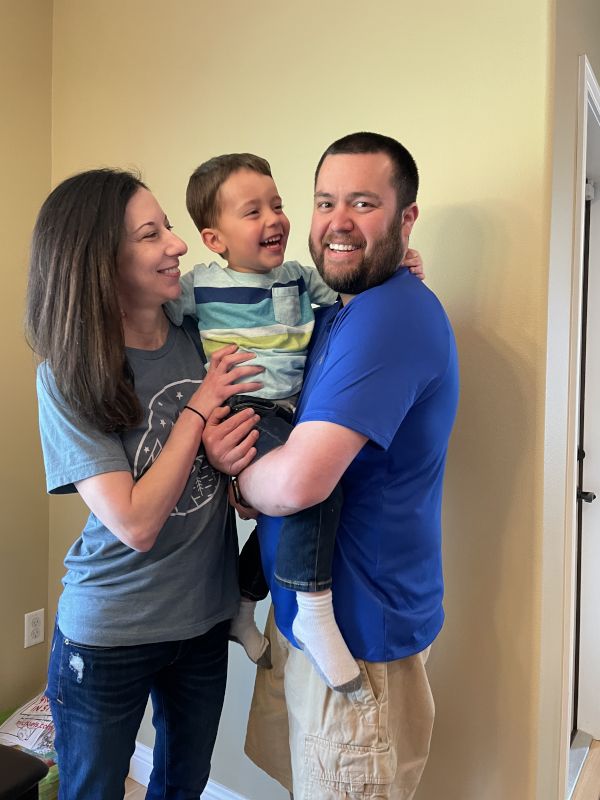 4 / 12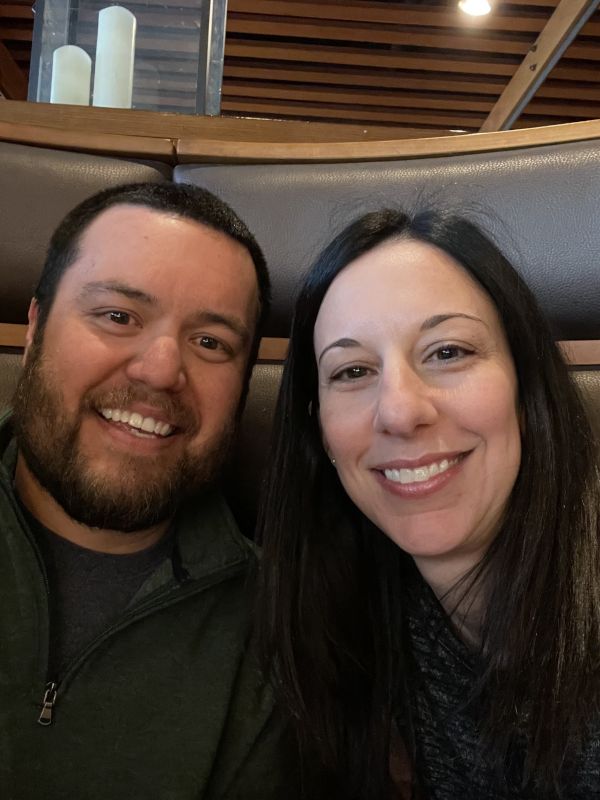 5 / 12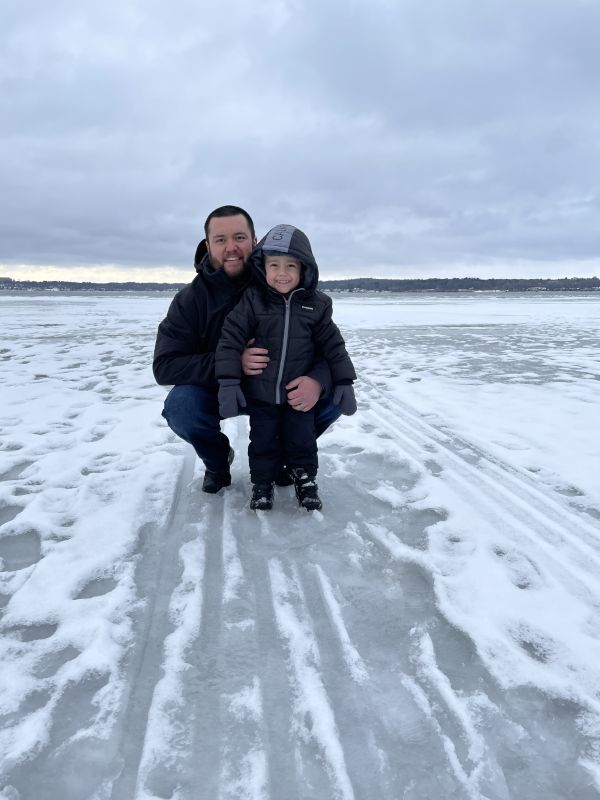 6 / 12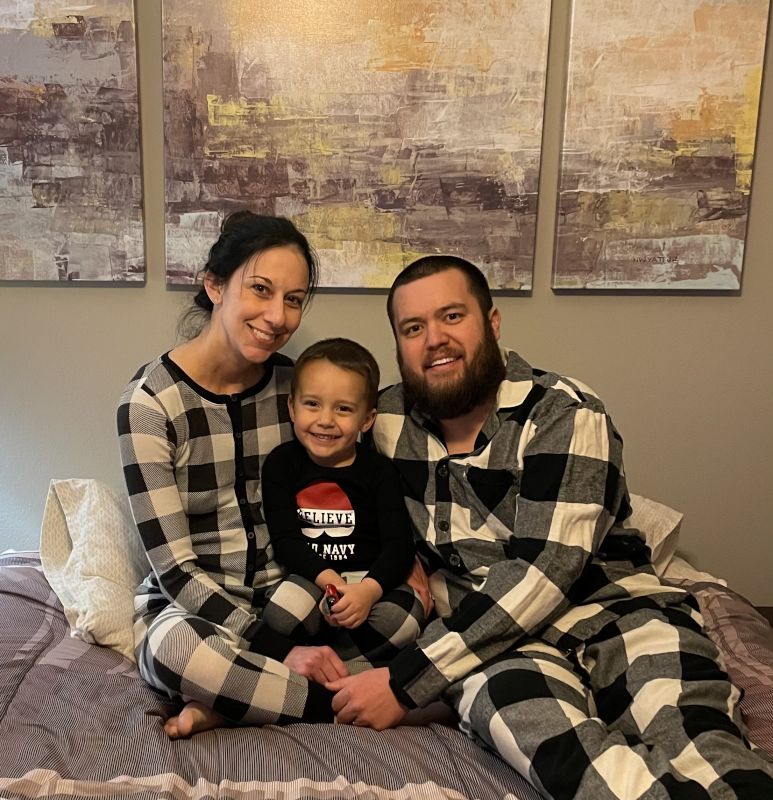 7 / 12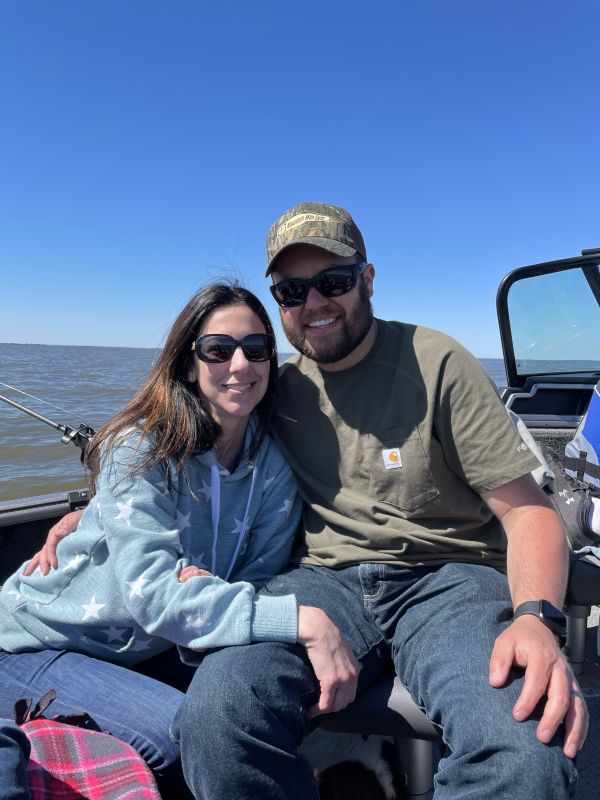 8 / 12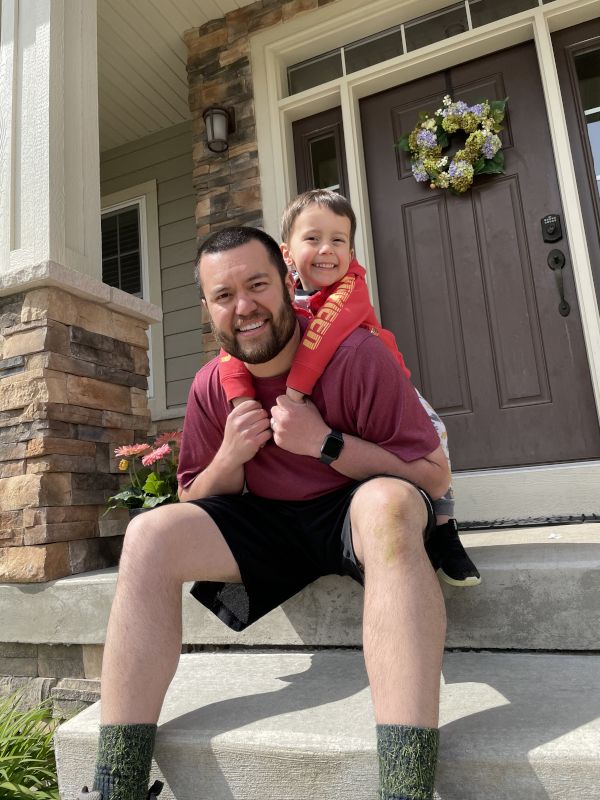 9 / 12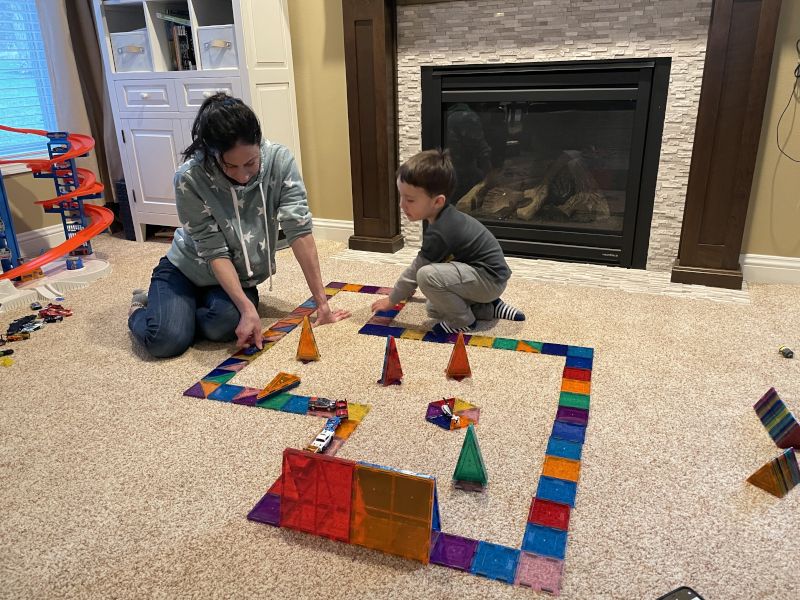 10 / 12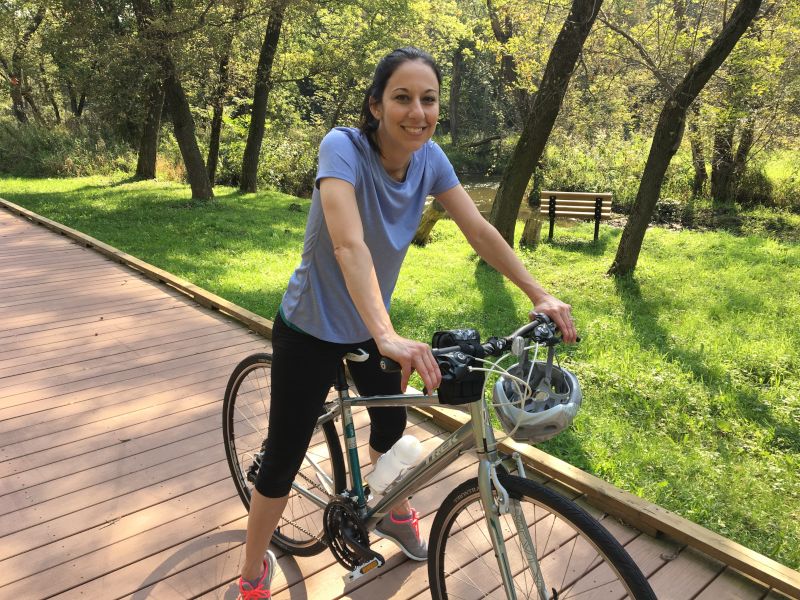 11 / 12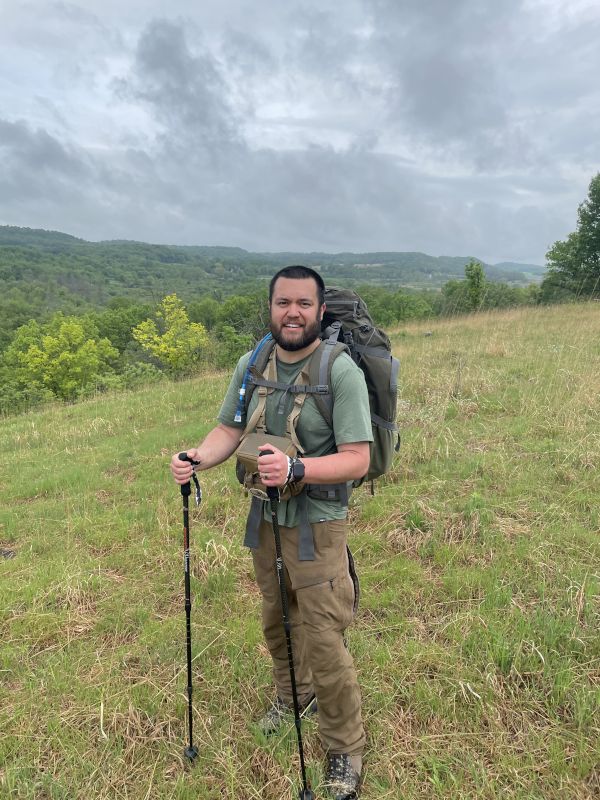 12 / 12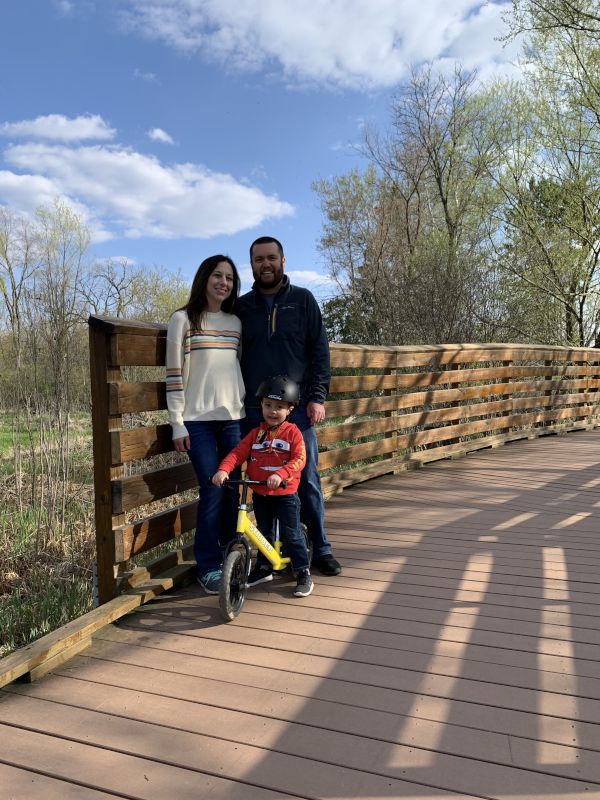 ❮
❯
Our House and Neighborhood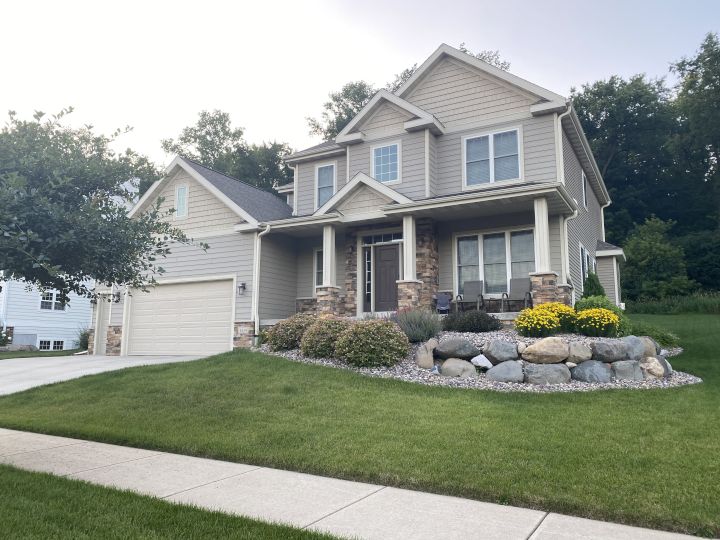 We moved into our home in Wisconsin in 2014 and we absolutely love it. Our two-story home is 2,600 sq. ft. with an open floorplan and three bedrooms and 2.5 bathrooms. We also have about 1,000 additional sq. ft. of unfinished basement space that we plan to finish in the future.
Our home backs up to woods so we get lots of beautiful wildlife in our backyard such as deer, turkey and, birds. We have a nice big yard with a fire pit and we love sitting around the fire.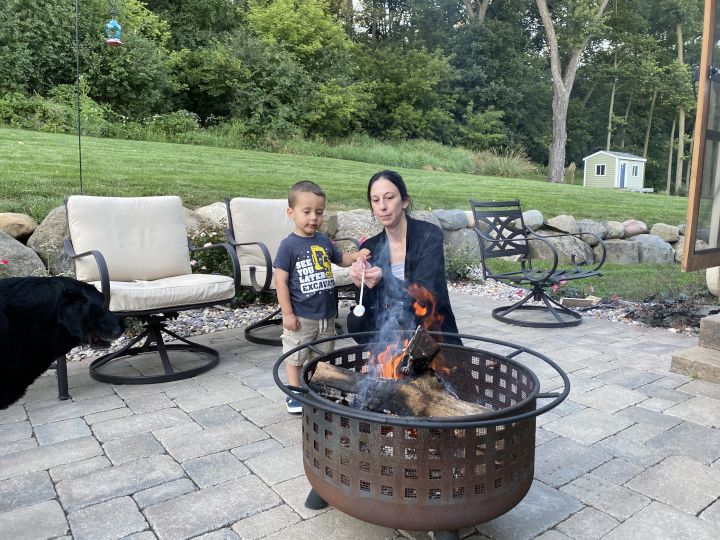 We live in a newer neighborhood that is very safe and full of young families with children. We have tons of great neighbors on our block and we are always outside socializing with them while the kids play. We have a walking/biking trail that we can access from our neighborhood and we especially enjoy the trails in the fall when the leaves have changed colors. There is also a playground and splash park within walking distance from our house that is great for kids.
Our community is a great place to raise a family and we cannot wait to share it with another child!
Our Extended Families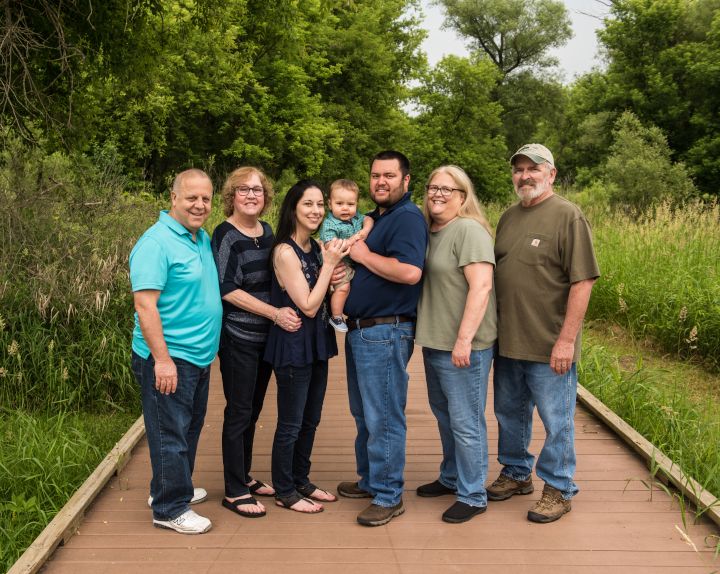 We both come from very loving and supportive families and we want to instill that closeness into the family that we build. We think family is extremely important and we spend time with ours whenever we can. Whether it's grilling out or sitting around the bonfire and roasting marshmallows, family time is the best time.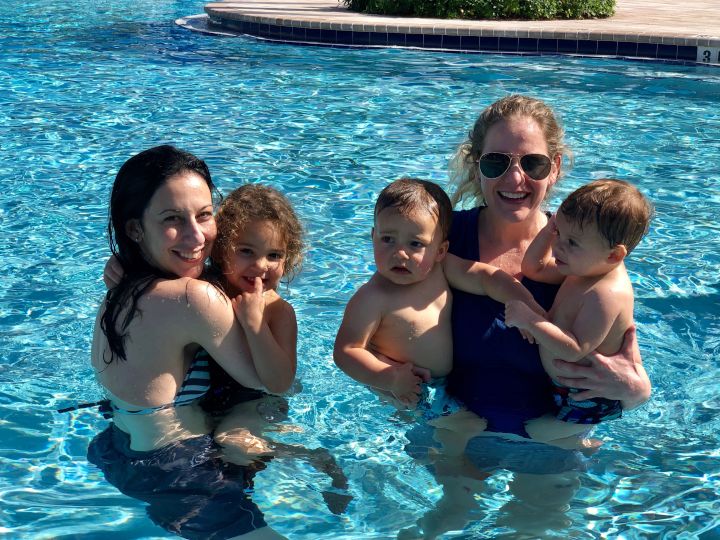 Greg's mom and step-father live nearby and we see them several times a week. They absolutely love spending time with our son and enjoy having movie night and sleepovers with him. Greg's dad, step-mother and siblings live about 3 hours driving distance from us and we try to visit them often.
Marissa's mother, father, sister and sister's family all live in Florida. Although they are far away, they try to make frequent visits to Wisconsin to see us. We also try to get down to Florida at least once a year, usually around the holidays to see Marissa's family. We try to Facetime every day so they can see Connor as he grows.
Our families are all very supportive of our plans to adopt and would absolutely love to see our family grow.
From Us to You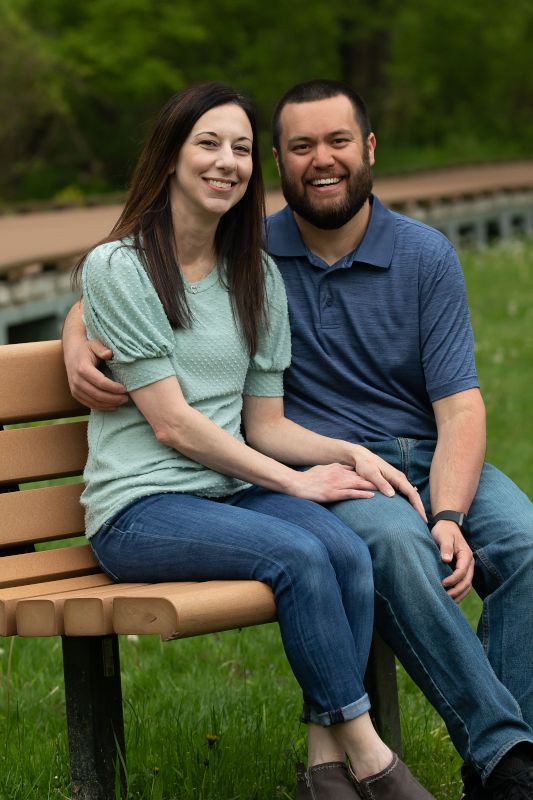 We are Greg and Marissa. To start, we want to say that we are so thankful that you have taken the time to learn about us. There is no way that we can truly understand the emotions you are probably going through right now, but we admire your strength and selflessness as you consider adoption for your child.
We met each other back in 2009 through mutual friends while we were both living in Florida. We started off as just friends, but quickly realized that we were meant to be together. We are a team and compliment and balance each other perfectly. We decided to leave Florida in 2012 and moved to Wisconsin because we felt that the Midwest was a great place to raise a family. We got married in 2013 in the company of our friends and family.
We have an amazing son named Connor who was born in June 2017. It is so fun to watch him grow and learn. He is developing such a fun personality and he's finally at the age where we can start teaching him sports and other activities. Being parents has been the greatest blessing and we can't wait to share our love with another child. We also have a dog that we consider our "fur child." Gizmo is a 16-year-old, mixed-breed, rescue dog. He loves to cuddle. Gizmo has done very well around Connor and Connor adores his pup. We know they will love another new brother or sister.
We both come from very loving and supportive families and we want to instill that closeness into the family that we build. We believe that family is the foundation of your life. Whether it's grilling out or sitting around the bonfire and roasting marshmallows, family time is always the best time. Greg's mom and step-dad live very close to us and we see them almost every weekend. They love spending time with Connor and are excited for another grandchild to spoil.
Greg was born and raised in Iowa. His dad, step-mom, brothers and sister still live there and are about three hours away. We stay in close contact with them and they visit often. Marissa's parents live in her hometown in Florida but we talk with them daily and we try to visit them often.
Most importantly, we want you to know that we will love your child unconditionally. As they grow we will provide them with endless amounts of support and guidance. We will fill our home with happiness, fun, and laughter and raise your child to enjoy life to the fullest.
We know this decision isn't easy for you. Please know that we will send letters and pictures if you desire. We are also open to contact such as emails and phone calls in the future.
We are thrilled with the prospect of bringing a new life into our home and we would be honored and blessed if you chose us to be the parents to your child.
With Love,
Greg & Marissa
Favorites
Actor
Jim Carrey
Will Farrell
Actress
Kristen Wigg
Claire Danes
Childhood Memory
All the big family gatherings for the holidays
Family trips to North Carolina
Childhood Toy
Ninja Turtles
Trolls
Children's Book
Goodnight Moon
City
Cassville, WI - This is where I've been hunting since I was a kid
Day of Week
Saturday
Saturday
Dessert
Cheesecake
Cupcakes
Dream Vacation
Ireland
Italy
Family Activity
Anything that gets us outside
Swimming
Form of Exercise
Running
Yoga
Hobby
Hunting and ice fishing
Baking
Holiday
Thanksgiving
Thanksgiving
Ice Cream
Chocolate chip and cookie dough
Cookie Dough
Junk Food
Potato chips
Cup cakes
Magazine
Badger Sportsman
People
Memory with Spouse
When I helped Marissa pick out a new TV and hooked it up in her house. It was also the first day I met her parents and her dad said, "he seems like more than a friend to me."
Honeymoon in Costa Rica
Movie
Dumb and Dumber
Princess Bride
Movie Type
Comedies
Mystery/Thriller
Quote
Nothing worth having comes easy
Be who you are and say what you feel because those who mind don't matter and those who matter don't mind
Thing to Cook
Ribs on the smoker
Desserts
Tradition
Deer camp with my lifelong friends
TV Show
Ozark
Stranger Things
Type of Music
90's Alternative
Pop Hits