1-800-ADOPTION
Thank you for viewing our profile
If you would like to learn more about us, please call 1-800-ADOPTION (2367846), fill out the form at the bottom of our on-line profile page, or email us at bp_information@americanadoptions.com.
To revisit our on-line profile page and view our profile video at American Adoptions, simply use your mobile phone to scan the QR code on the right. We are looking forward to hearing from you!
Fritz & Ashley
We consider the role as parents to be the greatest privilege we have in this life and want to thank you for considering us as potential parents. We have always wished to expand our family and will provide all the love, devotion and support that any child deserves. We know that you have a very difficult decision ahead of you. We invite you to join us on this journey.
About Us
Job
Signal Officer, U.S. Army
Customer Service Representative
Education
Master's Degree in Space Operations, Applied Physics, Aerospace Engineering
Professional Training in Cosmetology
Relationship
Legally Married
Our Life Priorities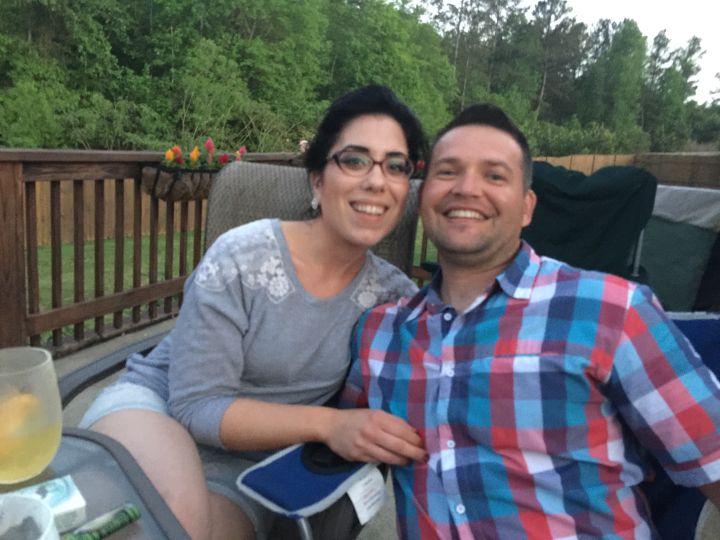 As a family we have chosen a set of values that influence our decisions and life direction. Our values are: Love people, use our gifts to pursue our passion, celebrate life, and always remain faithful to our family. We look forward to raising our child to live by the same set of values in order to grow up to be a healthy adult who can bring great change to our world. We desire to raise our child with a global understanding that teaches them to care for one another. We will always work hard to provide them with the opportunities to experience life to the fullest. We do not value things or material possessions. What will last are the times we spent laughing together and spending time with family and friends.
Qualities We Love, Admire and Respect in Each Other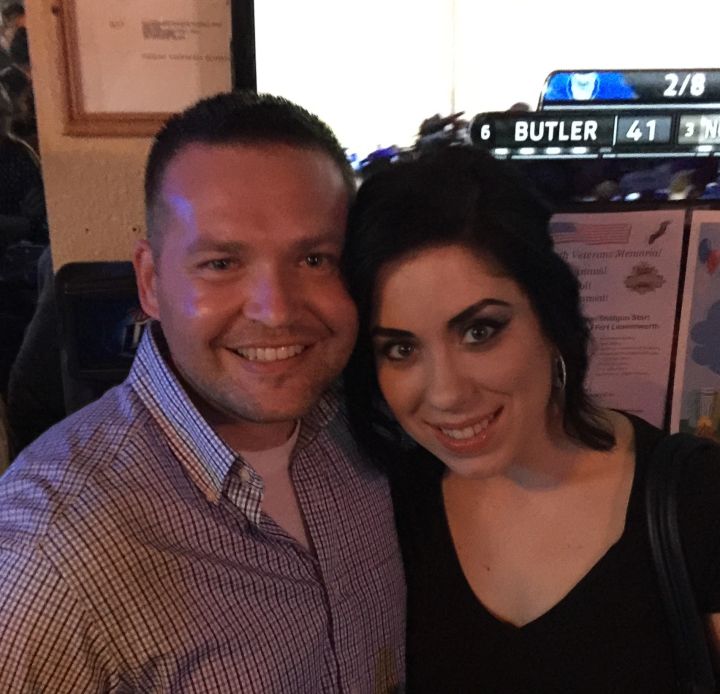 Ashley About Fritz: Fritz has been the best thing to ever happen to me since he came into my life. He has always shown his love through his actions and has always been my rock. Anytime I have ever needed anything he has shown support and patience as well as just being a great listener when needed. Fritz is extremely excited to become a father and will show a child all the love, support and attention they could possibly want.
Fritz About Ashley: The first time I met Ashley I was drawn to her, we talked for hours. She is my best friend and I am truly blessed to have met her and have her in my life. She is supportive, loyal and the strongest person in my life. She compliments me in every way. I am excited and eager to add a child to our family. Ashley will have nothing but unconditional love and support for a child and will strive to teach the child to be a good, respectful, loving person and treasure every moment.
Cultural Diversity
We will work hard to ensure our child is being raised in an environment that represents diversity. We live in a diverse neighborhood with an elementary school full of children from many different racial and ethnic backgrounds. We have a circle of close friends and family that represent many different nationalities and races. We believe this will help make our child feel welcome in our family. We are excited to adopt a child and being able to integrate their culture into our lifestyle.
Additionally, we have been and will continue to be proactive with seeking out places that embrace diversity as much as we do. We are also excited to expose a child to their background and culture through traveling and experiencing the locations most associated with their cultural heritage.
Photos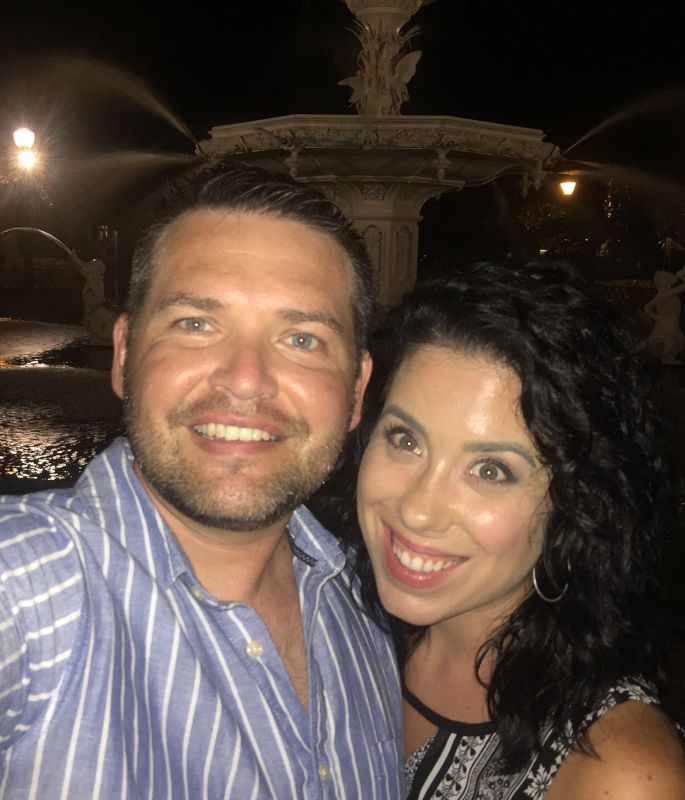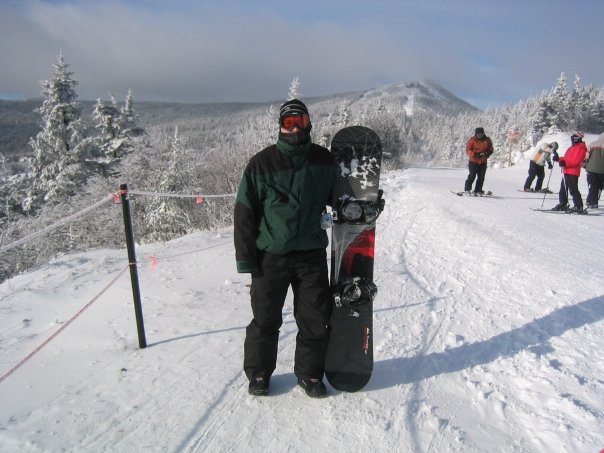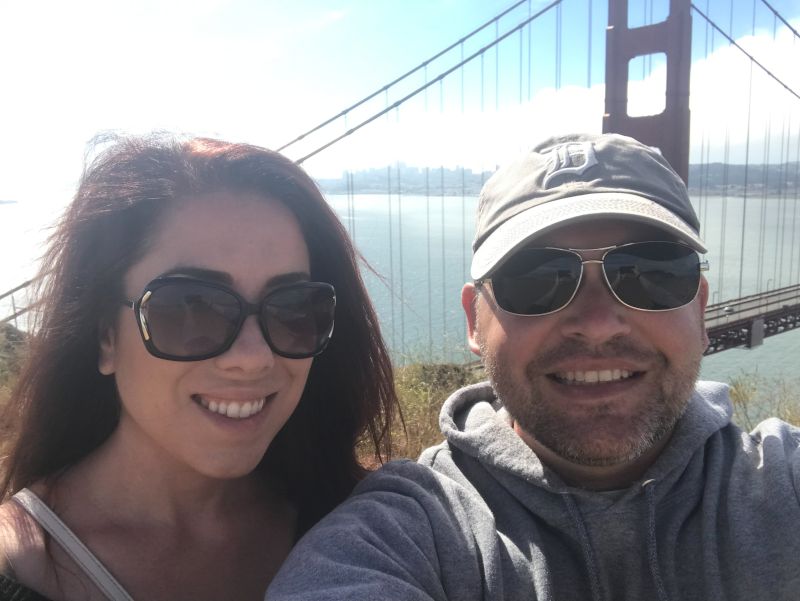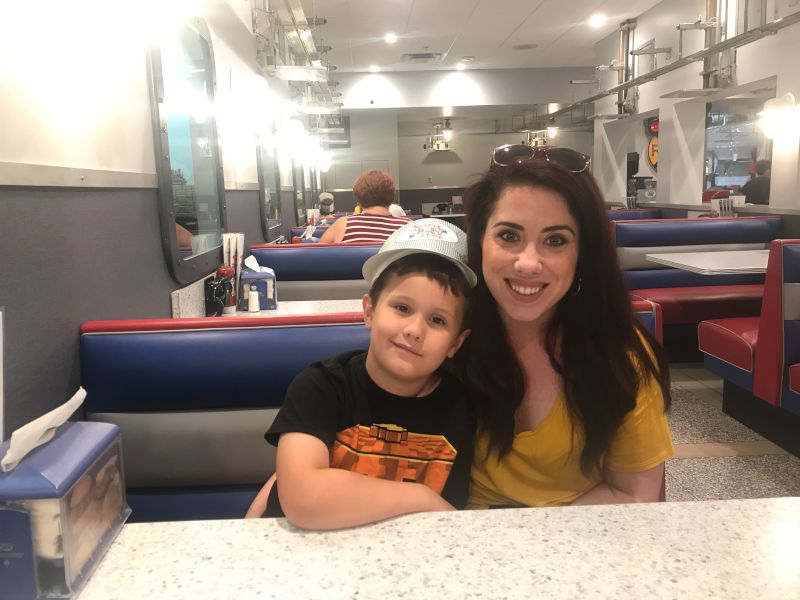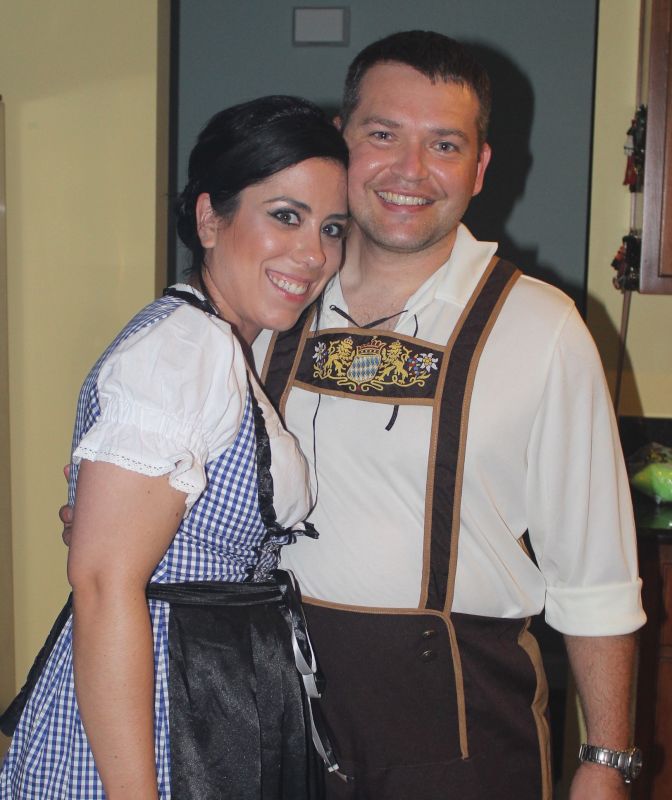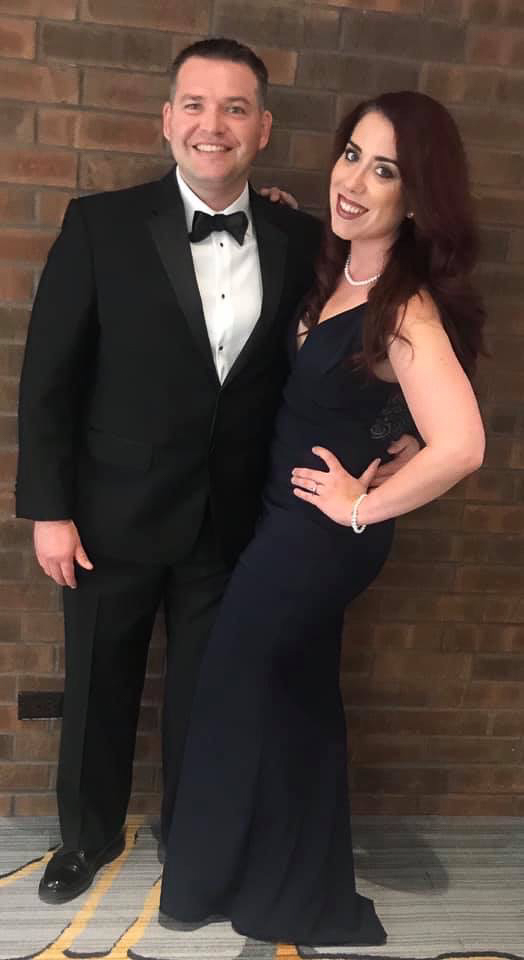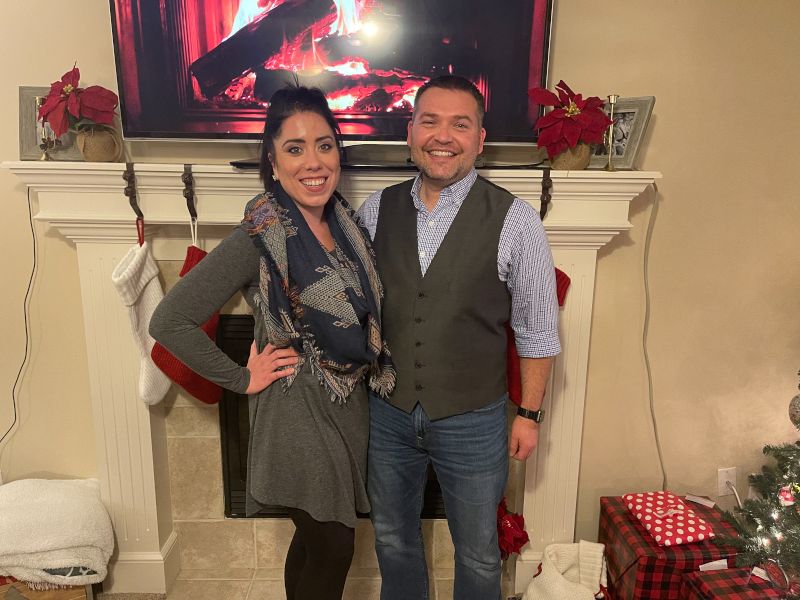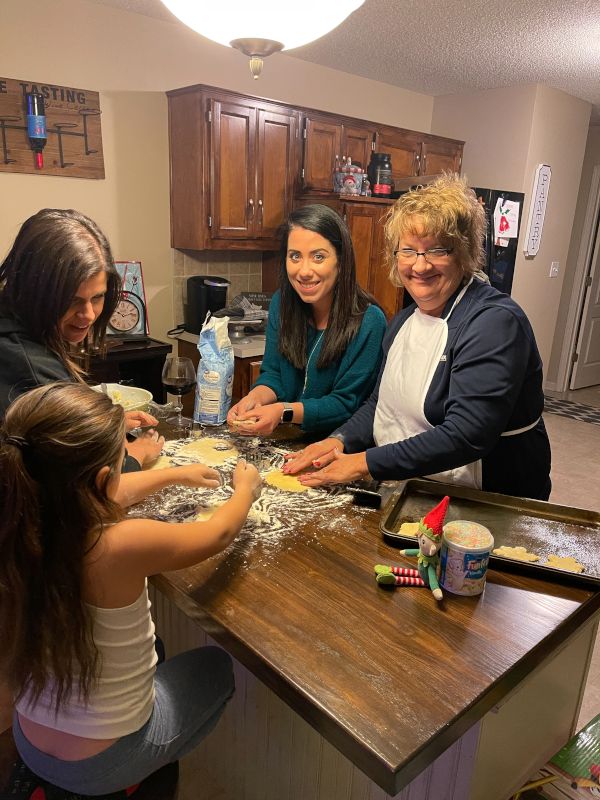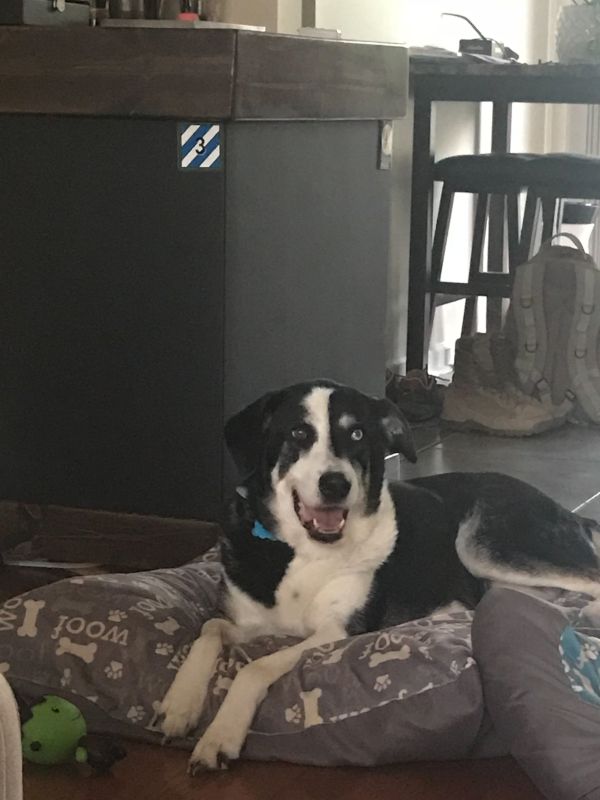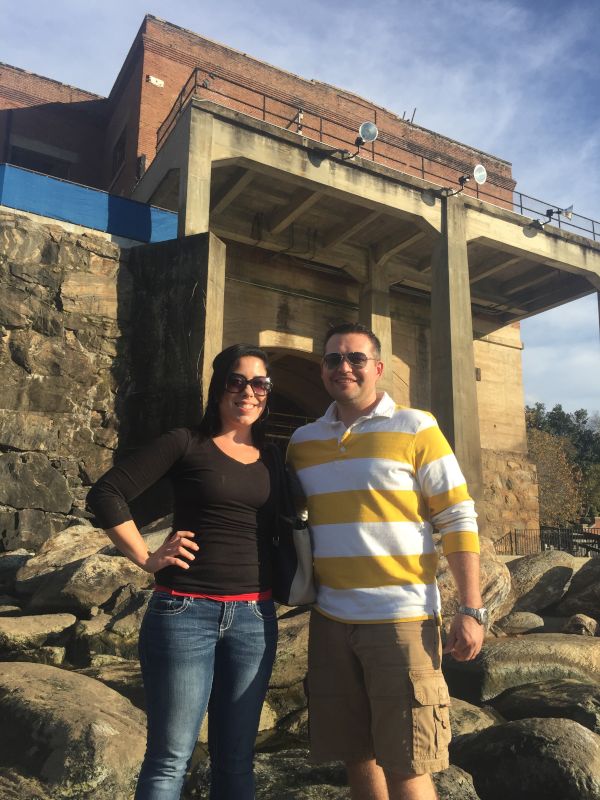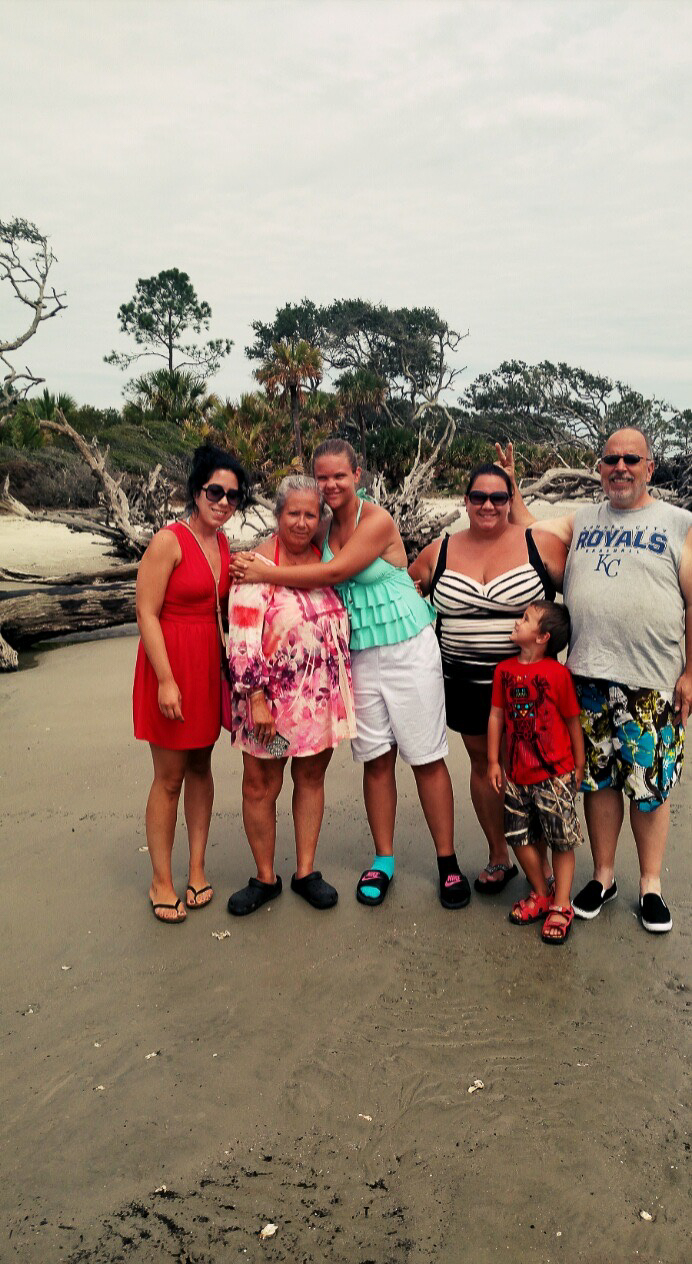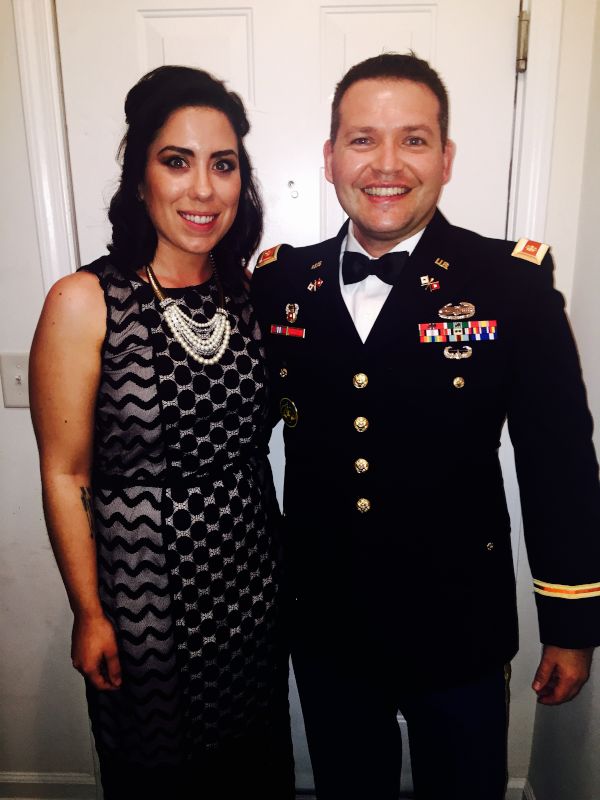 ×
1 / 12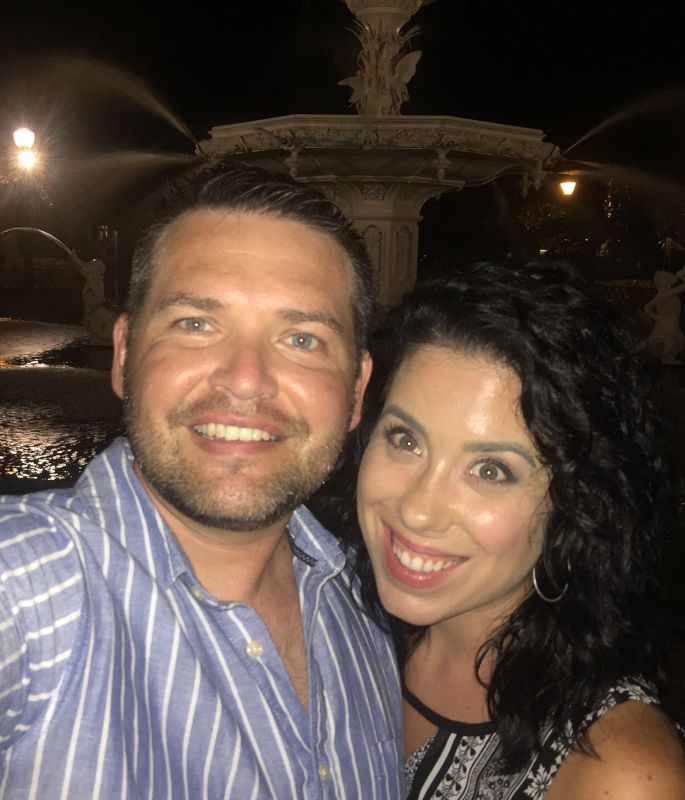 2 / 12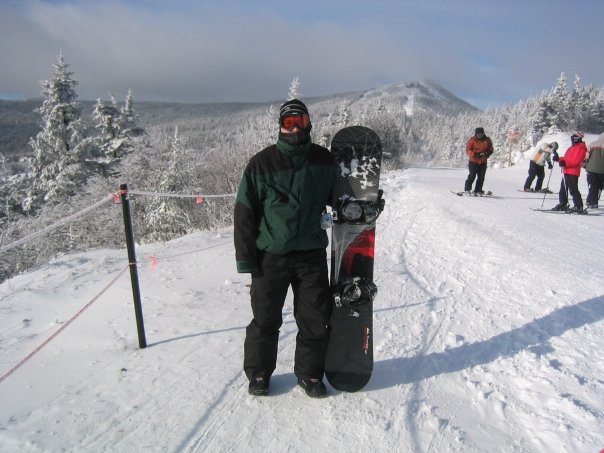 3 / 12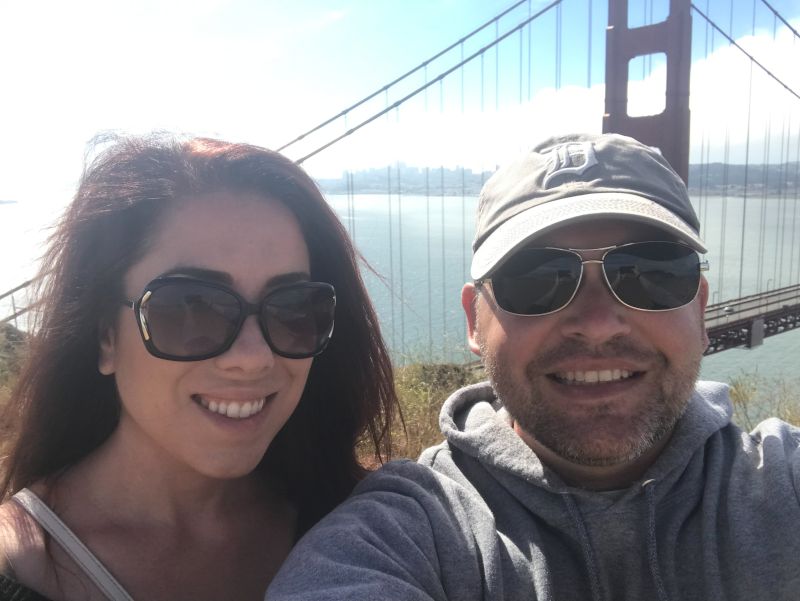 4 / 12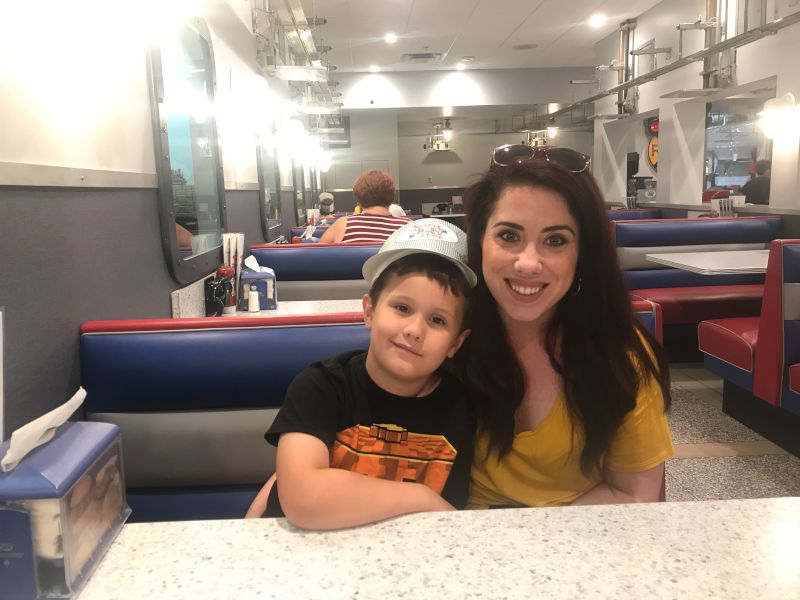 5 / 12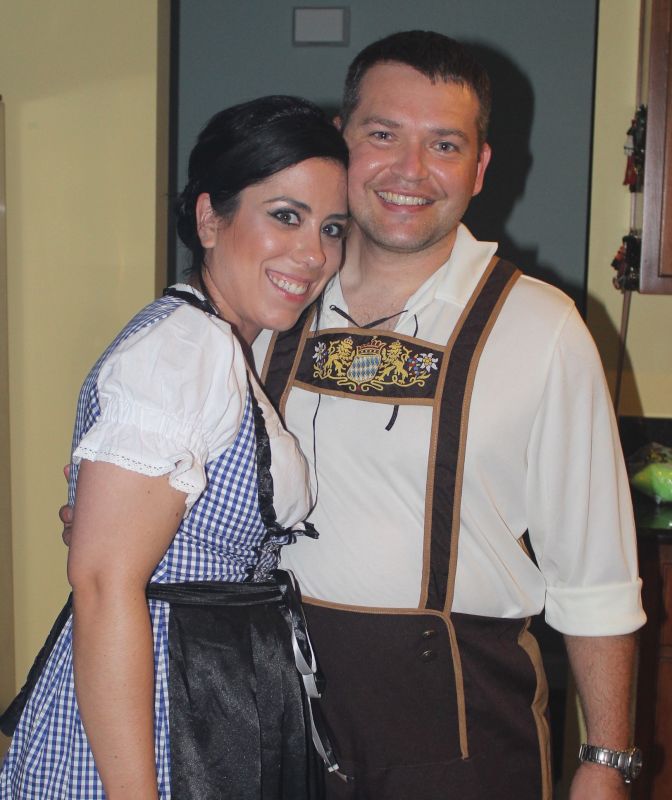 6 / 12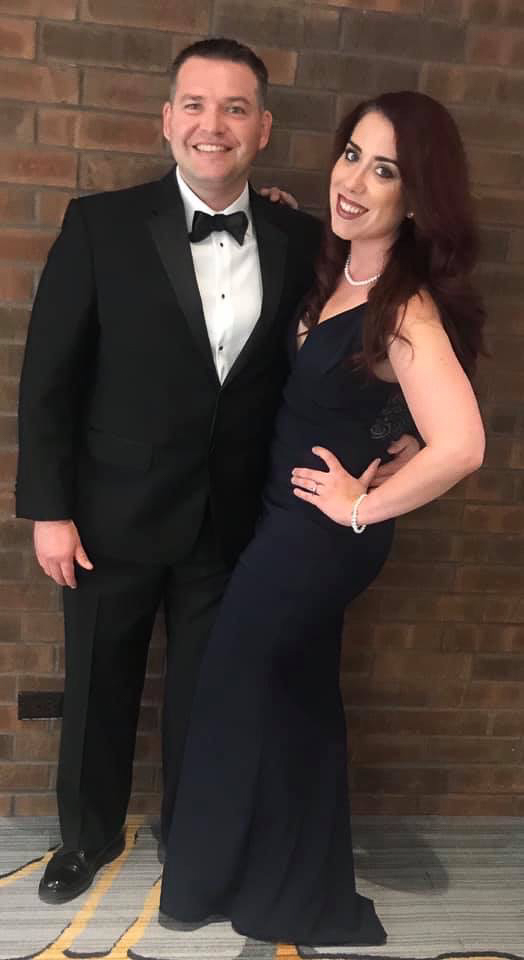 7 / 12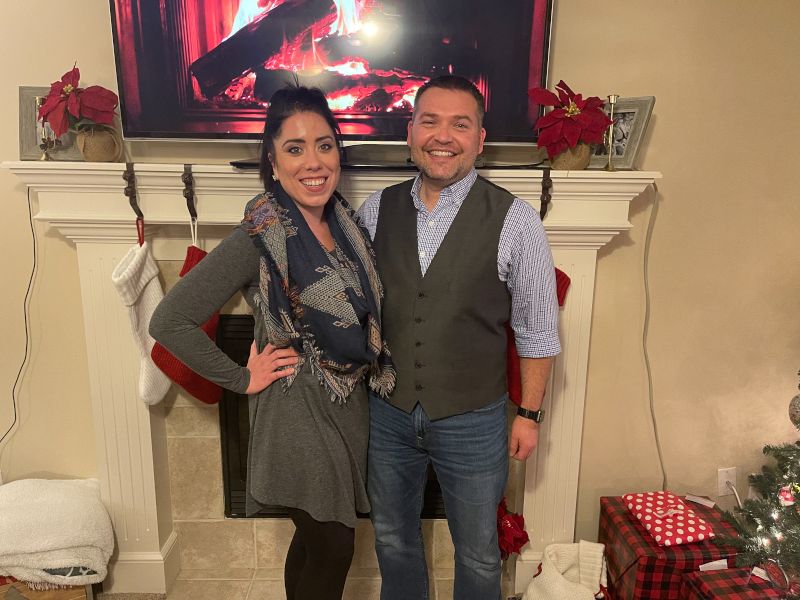 8 / 12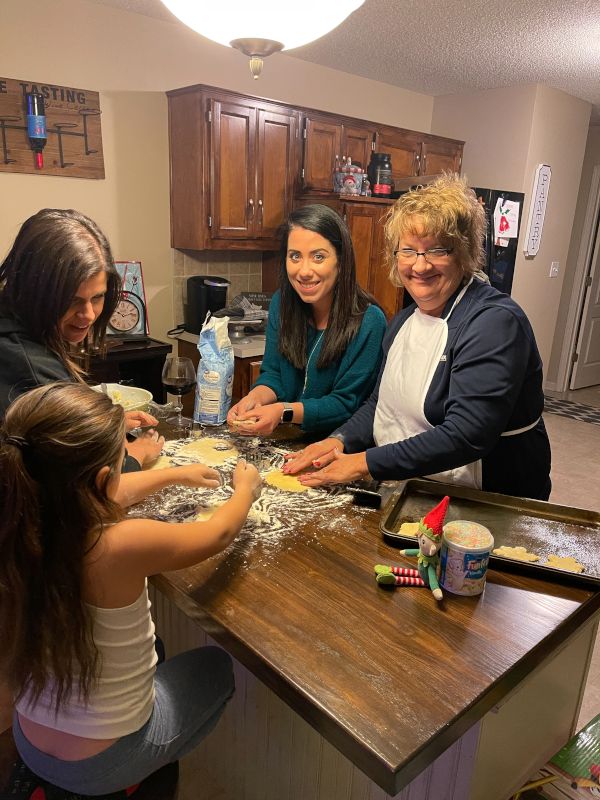 9 / 12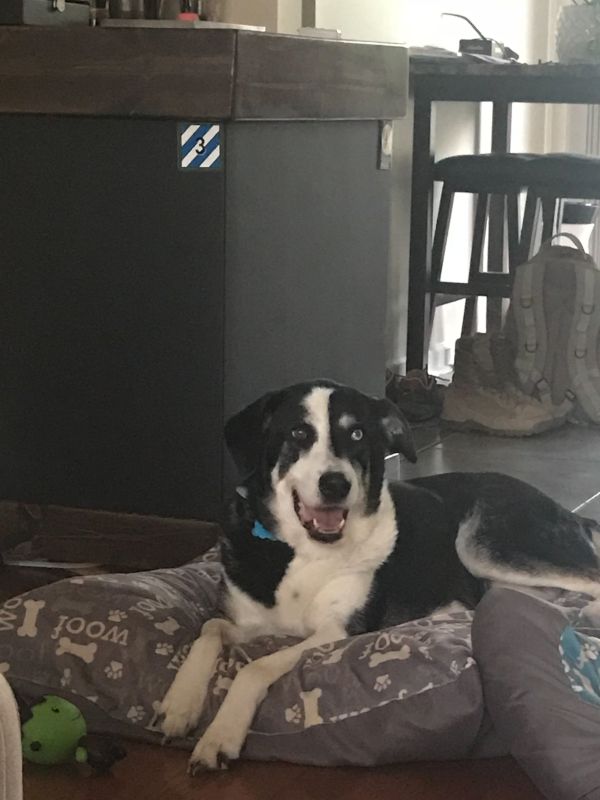 10 / 12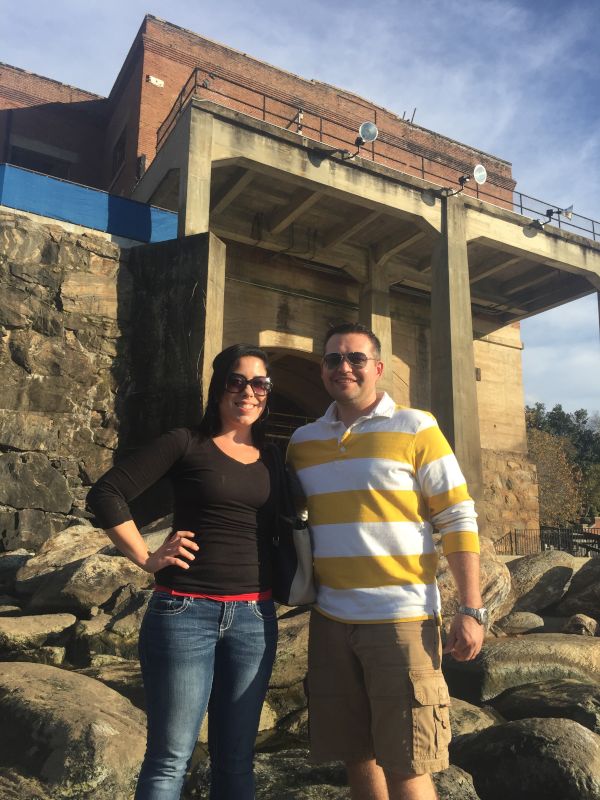 11 / 12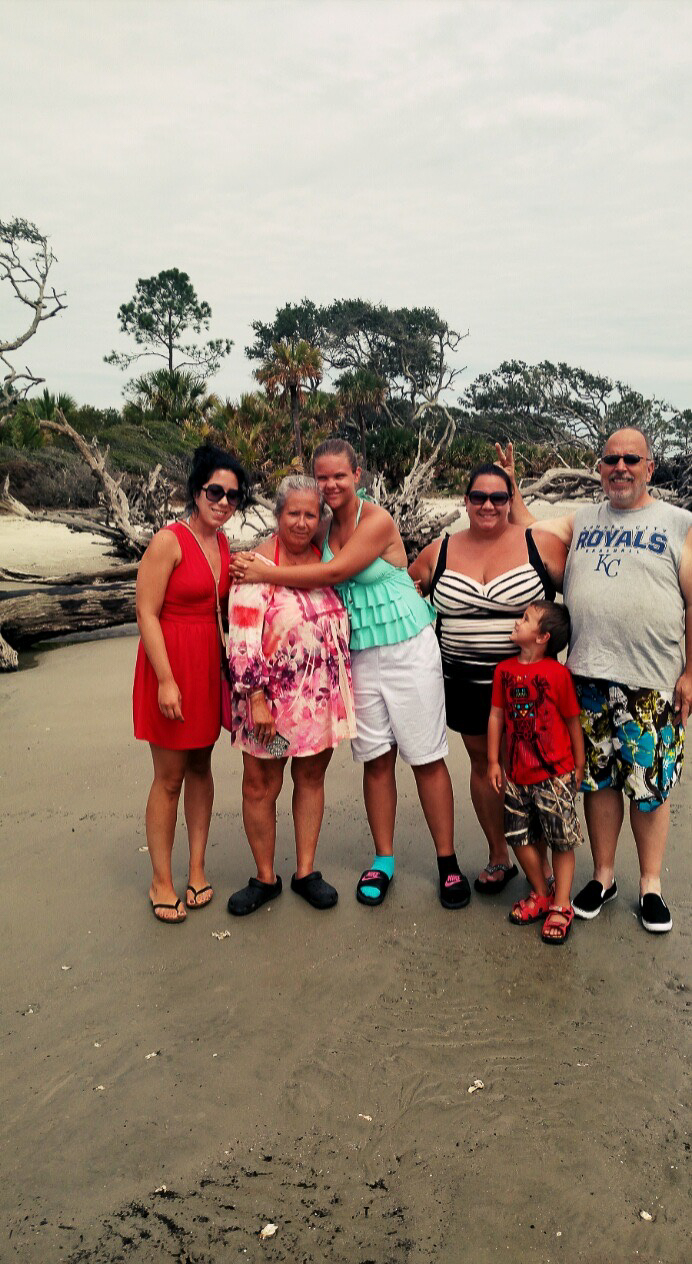 12 / 12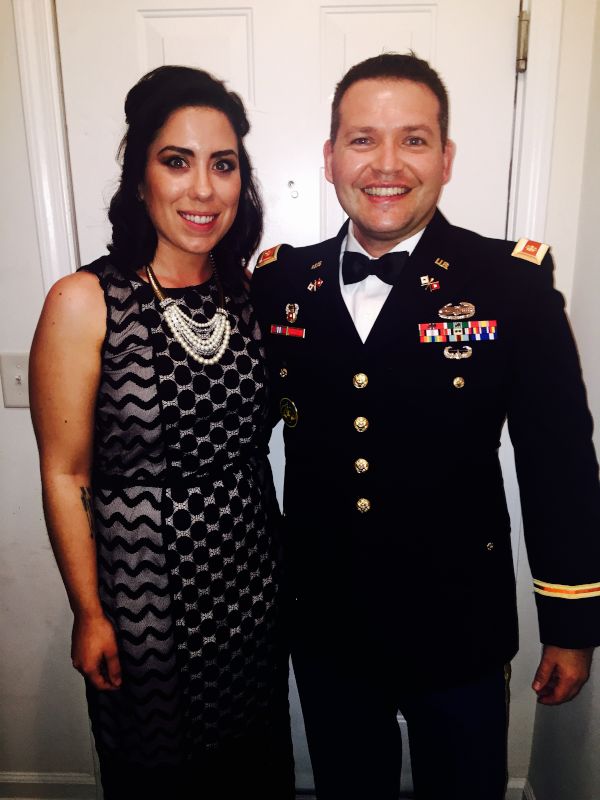 ❮
❯
Our House and Neighborhood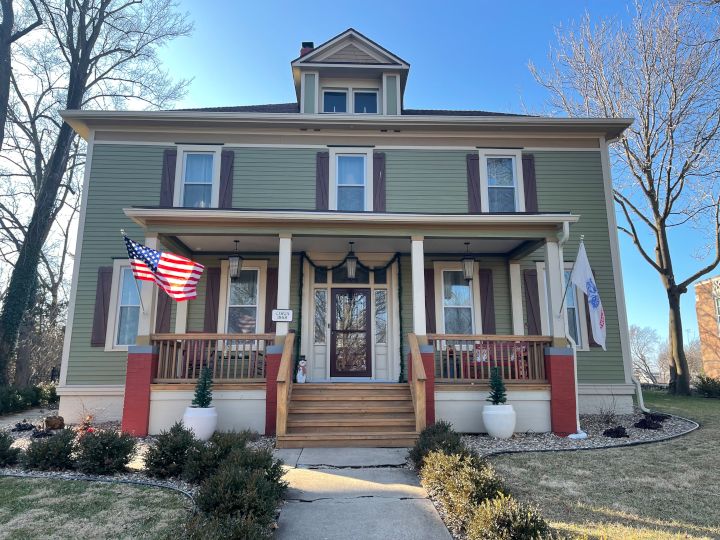 Our home is a cozy and fun place to be! The house is a renovated Victorian with four bedrooms. Our favorite room is the living room where we can build a fire and play card games or listen to music and read a book. We regularly host family game nights, BBQs and holiday gatherings, there is plenty of room for large gatherings and is extremely cozy and inviting for everyone. Many of our family and friends live in the same town as us with plenty of children to play with. We have lived in our home for four years.
The neighborhood is extremely diverse and friendly. We have multiple parks within walking distance and there is a community pool just a few miles away. There is a great elementary school less than a mile from our house, which means our neighborhood is filled with other young families just like ours.
We are only thirty minutes from Kansas City, which allows us to take advantage of great activities like zoos, museums, amusement parks and shows. The town we live in is community driven and holds events throughout the year for all the holidays.
Our Extended Families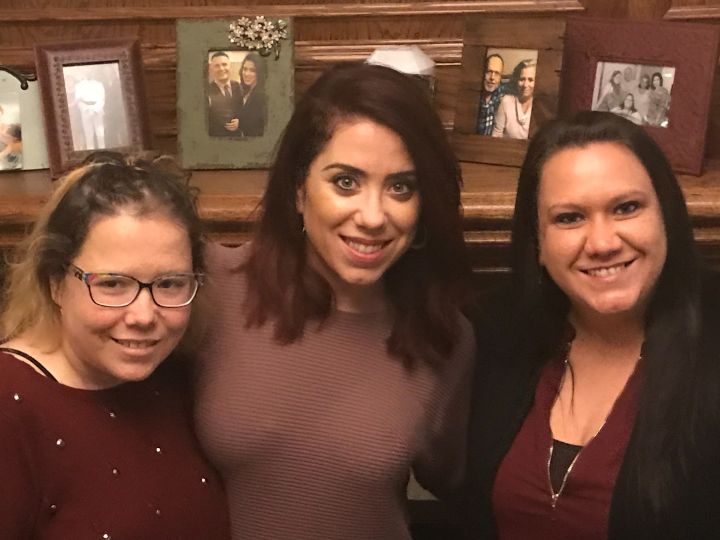 Family is extremely important to both of us. We have close relationships with our families and see them often.
Ashley's family lives nearby, so we spend time with her parents and sisters regularly. Fritz's sister lives in Michigan, but visits regularly and will surely visit more often when she has a niece or nephew to see!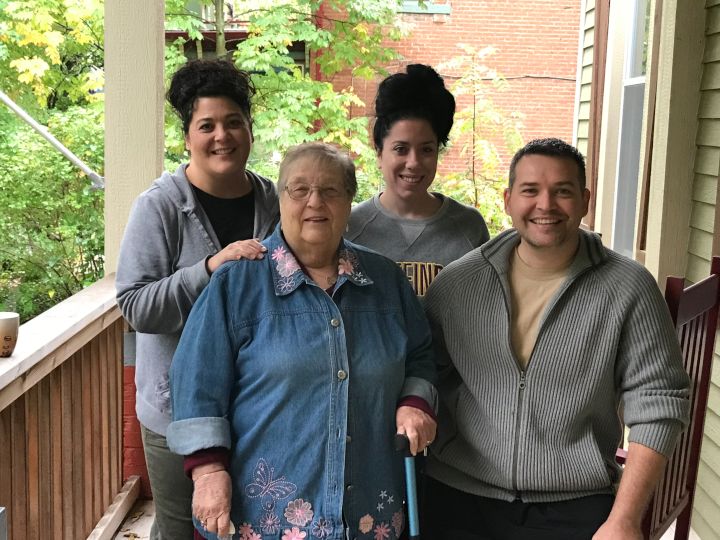 Holidays, trips and BBQs are always spent with family and friends. Our siblings are eager to spend time with our child and look forward to introducing the cousins to each other.
We regularly host a game night with family and friends, allowing the children and adults to play card games and board games together.
Our two dogs, Peanut and Emma, are always looking for children to play with and will be excited to have a child in the house.
Everyone is extremely excited and supportive of our adoption plan. They cannot wait to be a part of the child's life and look forward to this addition to our family!
From Us to You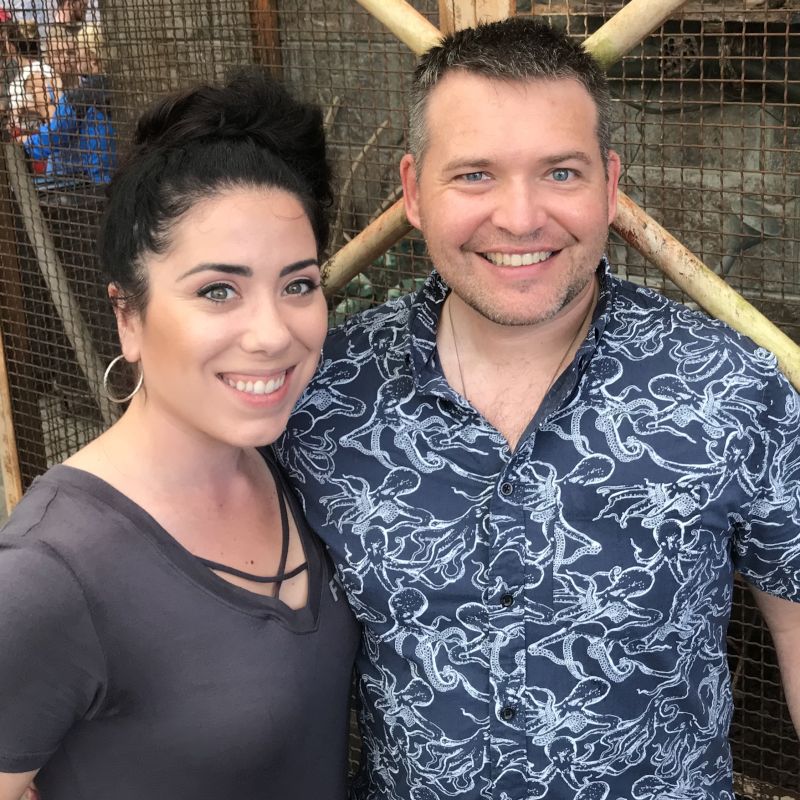 We would like to express our gratitude towards you for considering us as adoptive parents for your baby and taking the time to learn a little more about us. We are aware of the difficulty of such a decision and the courage you need to take this step. This knowledge fills us with great respect for you.
Ever since we met in 2014, we wanted to build a family. We love each other so much and really wanted to share our love with a child. We have been pursuing this plan by inquiring about adoption and taking the necessary steps to adopt for the past year. We know that adoption will be an amazing experience and we cannot wait to share our love with a child. We promise to welcome your baby into our family with all our love and caring and to give them a warm and secure place to grow up and develop as a person.
We imagine that the decision you are making for your child is not one that you have taken lightly or without significant thought. Our decision to become parents and expand our family is not one we have taken lightly either. We hope that learning more about us will give you peace of mind as you consider adoption for your child. If you would like to meet us and learn more about us, that is something we would welcome during our journey together.
For a future child, we value the importance of education, teaching by way of example, respect and maintaining a strong character and work ethic. Not only are we committed to encourage a child in their interests and endeavors, but we are also devoted to ensure that child will develop their strengths and enable them to reach their full potential as a productive, responsible and caring citizen in the community.
We are very excited for the future. We have been married for four years and we love our life together, but are excited to share our life with a child and expand our family. Our extended family is very close knit and we look forward to our own family participating in many of the same activities we did as children such as family vacations and family dinners. Our families are extremely supportive of us and our decision to adopt. They are beyond excited at having another child in the family. Our families are very involved in our lives and will spend a great deal of time with a child teaching them the values we believe in.
We will share with you your child's growth and experiences through photos and letters and emails if desired. We will always be open and honest with a child in regards to adoption. We will make sure that your child knows how much you love them and how hard the decision was for you and you will always be reflected positively to them.
We have been looking forward to expanding our family for quite some time and will provide all the love, devotion and support that any child or parent could ask for. From our perspective, you have made a brave decision and we will always respect you for your choice. Our gratitude for your selflessness will be evident in our home.
With Love and Respect,
Fritz & Ashley
Favorites
Day of Week
Saturday
Saturday
Form of Exercise
Weight Lifting
Cardio
Hobby
Sailing & Camping
Reading
Holiday
Christmas
Christmas
Leisure Activity
Going for walks
Going for walks
Movie Munchie
Gummie Bears
Popcorn
Quality about my Spouse
Caring/Nurturing
Fantastic Listener and Patient
Sport to Watch
Football
Football
Sports Team
Kansas City Chiefs
Kansas City Chiefs
Subject in School
Physics
Art
Superhero
Superman
Iron Man
Time of Day
Early Morning/Sunrise
Morning or Early Afternoon
TV Show
MacGyver
Rizzoli & Isles
Vacation Spot
California
Monterey, California